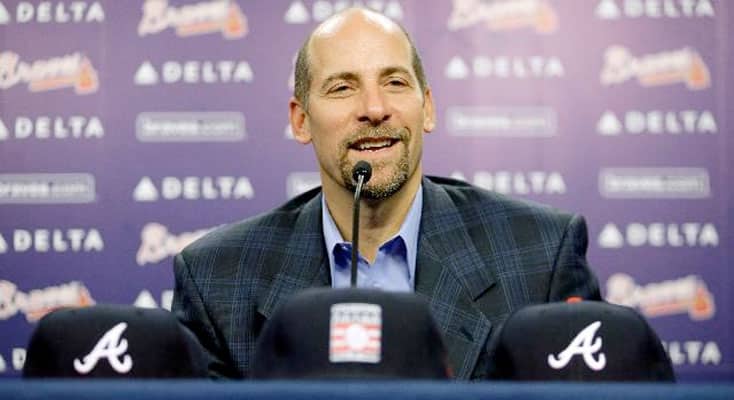 Three 'Team-First' Lessons From One Of This Weekend's Hall-Of-Famers
Many of us have been asked to take on a new role on our professional teams in the past. Change is the nature of today's workforce but, if we are being honest, is usually met with resistance on our part—especially if the move could be perceived as a demotion.
Former Atlanta Braves pitcher John Smoltz—part of arguably one of the most dominant starting rotations in Major League Baseball history—volunteered for the ultimate job change. A few years after his team won the 1995 World Series, they were seeking another competitive advantage in order to find new success. Smoltz answered the call and moved from starting pitcher to closer, a move some might have considered a professional step backwards. But three years later, after settling in and becoming a dominant force in the bullpen, Smoltz moved back to starter again because that's what the team needed at that point.