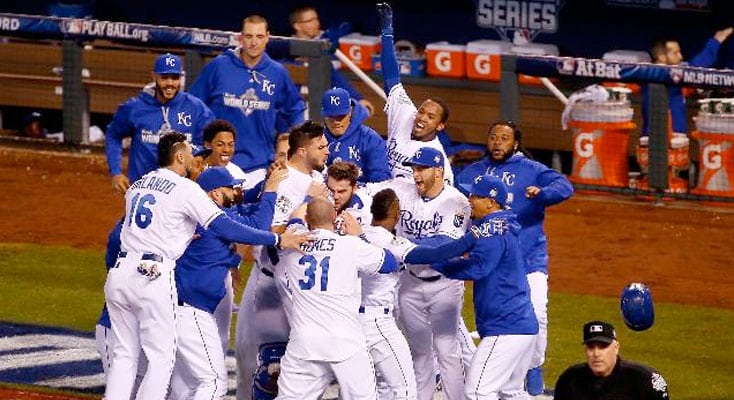 To Build The Organization Your Team Deserves, Diversify
As the Kansas City Royals face off against the New York Mets in the World Series—with both teams featuring an international roster of talent—I am reminded of how diversity can be a powerful tool in building a great team. For Frances Hesselbein, diversity not only allowed her to move from volunteer to CEO of one of the biggest organizations in the world, but helped her literally build the future. I had a unique opportunity to interview Hesselbein, whose time as leader of Girl Scouts of America single-handedly strengthened the fabric of our nation's female leadership.
Hesselbein's journey to CEO began in her hometown of Johnston, Pennsylvania—a place rich with racial and ethnic opportunity—where many of her neighbors had traveled from all over the world to work the regional coal mines.