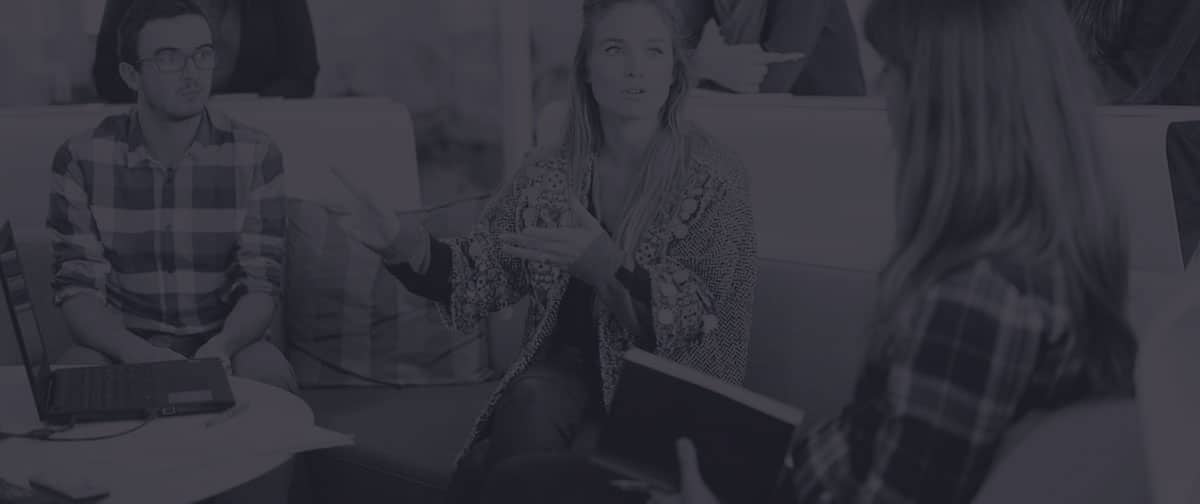 USA Olympic Basketball Rebounds Thanks To Championship Culture
As the Olympic basketball competition begins in Rio, Team USA is favored for a third consecutive Gold Medal under Coach Mike Krzyzewski. This will be the last Olympics with Coach K in charge and the turnaround he engineered after a disastrous 2004 Olympics (where Team USA opened those games by suffering a 19-point loss to Puerto Rico!) is worth studying. Here is an excerpt from my new book, Great Teams, on how Team USA found its way back…
When it came time to choose a new coach, Jerry Colangelo, the managing director of USA Basketball, selected Mike Krzyzewski of the Duke University Blue Devils to lead the team. Krzyzewski agreed with his new boss that Team USA's problem wasn't one of talent but of culture. The players had stopped appreciating the importance of what they were doing and why it mattered that they show up every day prepared to play like champions.
Krzyzewski— a West Point graduate and US Army veteran— suggested that the team needed "feel- it moments" to drive home that players were now involved in something greater than themselves and to fortify the foundation of the team.
"You can try to tell people why what they do matters. You can try to show them. But people get what it means when they can feel it," Krzyzewski said. "Our job is to make sure that our teams always feel what it is we're playing for."
Krzyzewski's feel- it moments were meant to galvanize the team around more than just winning. To bolster this new sense of purpose, USA Basketball formed a partnership with the US military so the players could feel what it meant to represent their country in a different way.
"We want to stress patriotism and a passion for selfless service in our team," Krzyzewski said. "Who better to share that example than members of the armed forces? They live those commitments every day, and I wanted our guys to see, hear, and feel what that meant."
Using the military connection, Mike Krzyzewski repeatedly sought out ways for Team USA to understand its greater purpose. On the way to the 2006 world championships in Japan, for example, Team USA detoured to Korea. In between team practices, the players wore fatigues and dined and lived with soldiers protecting the Demilitarized Zone. This immersive experience strengthened the perspectives of the players by helping them understand the responsibilities, disciplines, and daily sacrifices of defending American freedoms.
As the Beijing Olympics neared, it had been eight full years since the United States men's basketball team had taken home a gold medal in the Olympic Games. But recruitment for the 2008 games proved not to be a problem. The very best American players— Kobe Bryant, LeBron James, Dwight Howard, Dwyane Wade, Chris Paul— were actually lining up to play for new leaders Colangelo and Krzyzewski, all because they wanted to be a part of the team's revitalized and purposeful culture.
The players took representing their country seriously, and their commitment showed in Beijing. Team USA went 8–0 on the way to a gold medal, winning by an average of twenty- eight points a game. In the championship game, Team USA defeated international powerhouse Spain by eleven points. The win created waves of basketball fever across the United States. Around the world, international fans and sports media alike began to love Team USA again.
Winning that gold medal was more than a victory for Team USA. It was also an important example to our nation and to the world that the organization represented more than just basketball; it was also a symbol of national culture, honor, and tradition. After the victory, even more NBA players took notice, and Team USA was flooded with potential recruits who desired to play for the team and take their patriotic responsibility seriously.
In the years that followed, USA Basketball maintained the connection to its "why" by continuing to partner with the military, creating more and more "feel- it" moments for the players. For instance, just before the team left the country for the 2012 Olympics in London, Krzyzewski took his players to visit Arlington National Cemetery. They made their way to Section 60, where many of the most recent casualties are buried, and saw a soldier paying his respects to his fallen comrades. Krzyzewski asked the man to speak with the team, and everyone gathered around to listen to his spontaneous, moving words. When he finished and departed, Krzyzewski turned to his players and said, "That's why we came here— to feel our country."
It was the very definition of a feel- it moment, and it deeply affected members of Team USA— especially forward Kevin Durant, then with the Oklahoma City Thunder, who admits to being forever changed by the visit to Arlington National Cemetery. "It was overwhelming," he explained. "You really get a sense of what our soldiers are doing for us every day. I just want to play harder, just sacrifice. That's all. I may not shoot as many times as I do in Oklahoma City, but this is my small sacrifice, and I know that is important. It is really fun to do that because you know you're doing it for a greater purpose that's bigger than you, your family, and where you come from."
Team USA's players internalized the experience, and their strengthened sense of why they were playing made a big difference at the 2012 Olympic Games. The results were incredible: Team USA was even more dominant than in 2008, winning by an average of thirty- two points per game on its way to gold, including a record- breaking eighty- three- point victory over Nigeria.