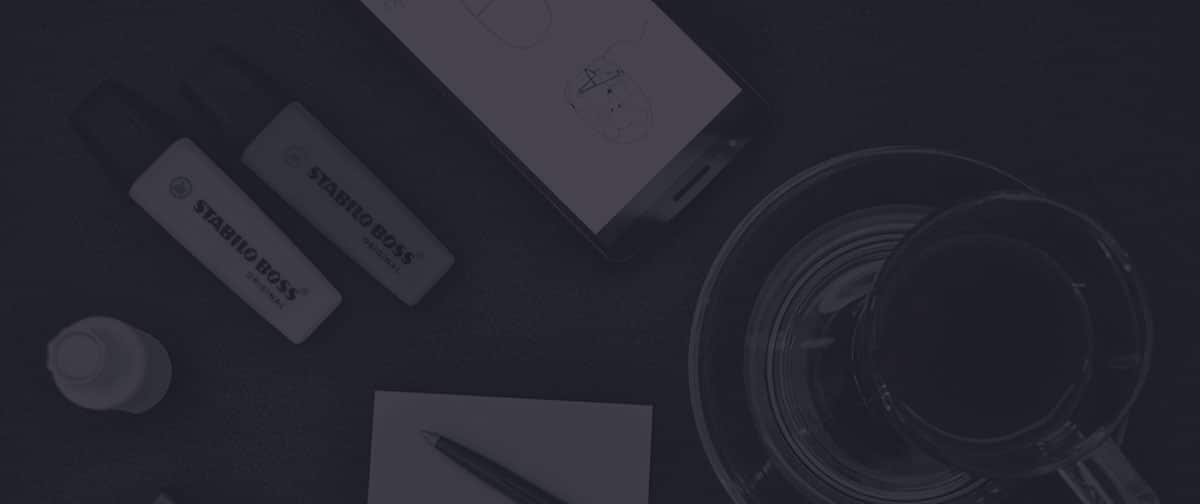 Want To Build A Great Team? Hire Terriers, Not Poodles
The two most significant indicators that a team can be great are its level of grit and the strength of its glue. Today I'm sharing the first of a two-part blog about these characteristics and how they can help as you build your great team.
Great teams need to bring in people who value being challenged over being comfortable, one of America's leading experts on recruiting has found, putting in canine terms who the best organizations want and who they should avoid. From studying athletic teams, colleges, school districts, and businesses, Brad Black, the president and CEO of HUMANeX Ventures, says teams "need to bring in more terriers and avoid poodles."
Black measures two key components of great teams: the depth of their grit, and the strength of their glue. Grit measures how a team drives ahead, responding to adversity and constantly improving its performance. Glue measures how a group sticks together, how its members coalesce into an effective team, especially in tough times.