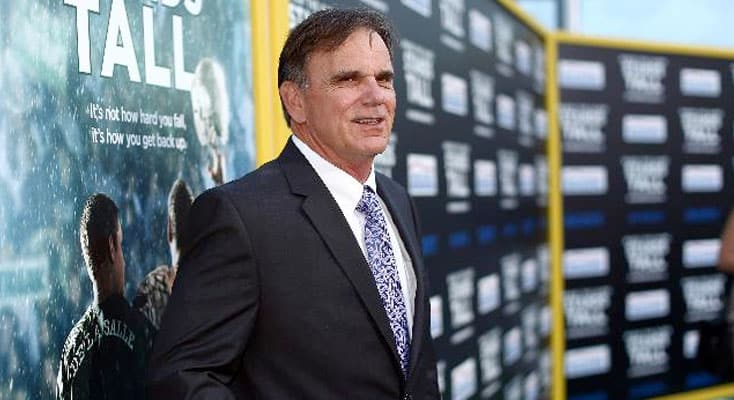 Want To Keep Winning? Keep Your Commitments – Here's How
Bob Ladouceur, former head coach of the most successful high school football dynasty in American history—once dubbed by ESPN as "the greatest prep football coach of all time" and subject of a major Hollywood film—eats, sleeps and breathes leadership.
As coach of the seemingly immortal De La Salle Spartans for 34 years—which included 399 wins, 20 perfect seasons and an eye-popping, undefeated streak from 1992 to 2003—"Coach Lad" has mastered what few will ever be able to mirror: breathing new life each year into a team that dominated the year before.