Lesson 3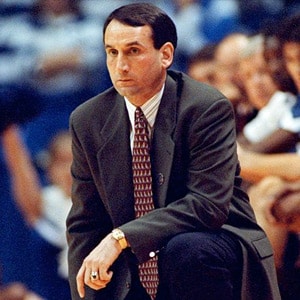 Fit is more important than credentials. Receive insight on determining the ideal recruits for your organization, and how to shape them to the culture you have worked so hard establishing.
Decorated resumes seem like the ideal foundation for bringing new talent into your company culture; however, the Great Teams realize that fit is more important than credentials. Someone who might be perfect for the opponent's environment may not be a perfect fit in your organization.
In this lesson, not only will you learn how to identify the ideal FIT for your team culture, but you'll discover how to allow your recruits to be shaped by the culture you've spent so much time establishing.