Lesson 6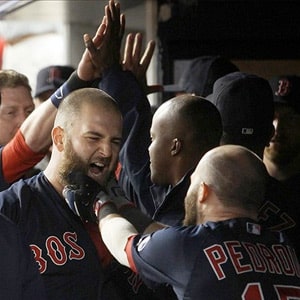 Its members develop a sense of responsibility through fellowship. Discover how to infuse camaraderie throughout your team culture to promote a sense of collective direction.
Team building requires buy-in to what the collective direction and goal of the company is supposed to be. Within that is the art of fellowship among your professional team. The development of camaraderie is an intentional effort and doesn't happen by accident.
In this lesson you will learn what some of the Great Teams and businesses have done to promote camaraderie and a sense of collective direction.