Lesson 7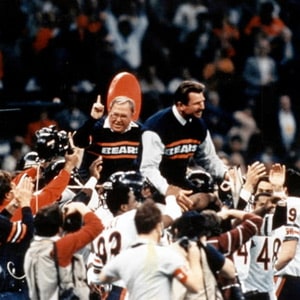 Great Teams know how to succeed despite adversity and friction. Learn how to maintain winning results while enduring the inevitable tension, conflict, and turmoil present in most workplace environments.
While camaraderie is the dream scenario for team culture, dysfunction is very real. When your team has strong personalities and talented people, many times there will be friction. Great Teams know how to manage that friction and to keep challenges from derailing the achievement of success.
In this lesson you will hear examples of how the Great Teams handled dysfunction by promoting a culture where the members didn't always have to like one another, but were driven to appreciate their respective value to the team's overall goal.