What Nick Saban Taught Me About Greatness And It's Worst Nemesis: Complacency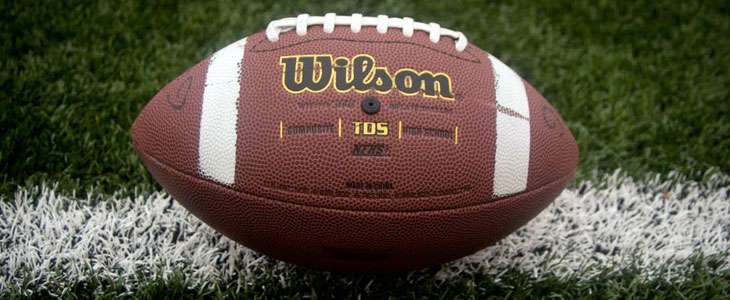 As I sat in my living room watching the final seconds tick away—and the Clemson Tigers posted a dramatic come-from behind victory over the Alabama Crimson Tide to claim the NCAA Division 1 College football championship—I got to thinking about my favorite topic: Greatness.
I've studied Greatness for more than 25 years—interviewed the world's top athletes (Michael Jordan, Walter Payton and John Smoltz) and most acclaimed coaches (John Wooden, Tony Dungy and Joe Maddon). I can say, unabashedly, that I consider myself a bit of an authority on the subject.
Yet as I watched Clemson's Dabo Swinney embrace Alabama coach Nick Saban at game's end I felt like a giddy novice—an armchair amateur mesmerized by the unmitigated greatness of two men who had each commanded a crew of some one hundred young athletes to compete for college football's loftiest summit.