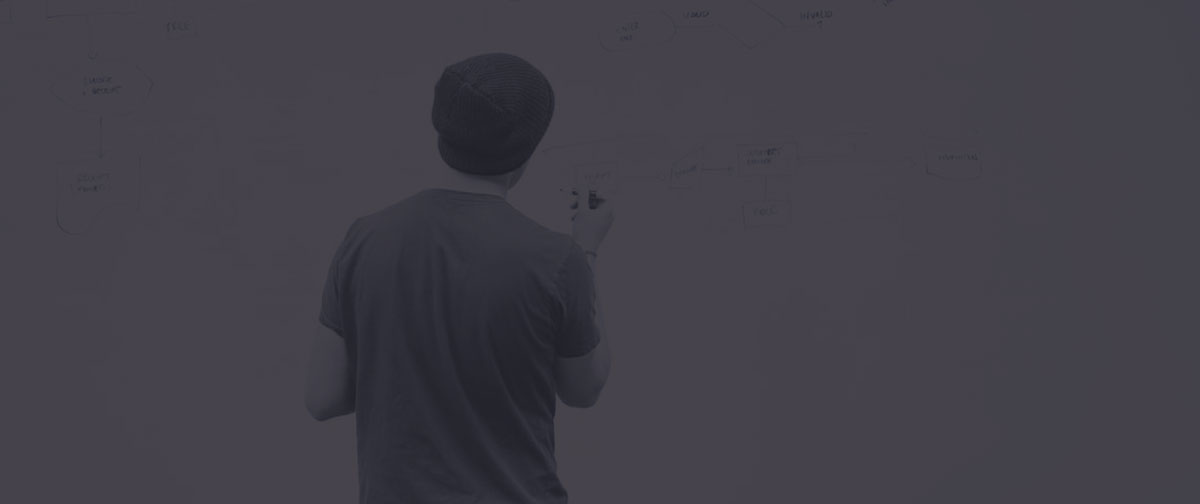 What We Can Learn From Patriots Quarterback Tom Brady On Success
I'm fascinated by what drives successful people…really successful people.
Tom Brady is going to his fifth Super Bowl this week seeking a record tying fourth Super Bowl win. How did he get to such status? In a recent Sports Illustrated article, "Tom Brady As you Forgot Him" writer Michael Rosenberg talked about how Brady was told by then University of Michigan head coach, Lloyd Carr, that despite the fact he had waited three years and earned the opportunity to be the team's starter, he would play the first quarter of games and freshman top prospect Drew Henson would play the second quarter and the in-game competition between them would allow coaches to decide at halftime who would play the rest of the game.

Brady had every reason to be disheartened, to pout. Instead, wrote Rosenberg, "Brady's resolve stiffened. He soaked up everything: schemes, opposing players tendencies, the minds of Michigan's defensive coaches…On the bus after games Brady could go through every incompletion in order and tell his teammates what went awry: wrong route, wrong read, bad throw, missed block. He had not yet watched film."
Let me repeat that he would go through every incompletion in order and tell his teammates what went wrong. He paid extremely close attention to each failure and then was laser-focused on how to fix it.
Greg Harden a University of Michigan employee described Henson as "Superman" and Brady as "Batman." Brady did not have the super powers – the physical gifts – that Henson did so he had use his head, determination, will, and attention to detail to find a way to stay ahead of Henson.
When the Patriots beat the Ravens to earn the chance to play in Sunday's Super Bowl Tom Brady did not play very well. Did he hide from this? No. Did he ignore it? No. What he did was make a very public apology to his boss, the team owner. Once again Tom Brady did not hide from his faults. The team had won – and that was certainly the most important point – but Brady, as leader, had been subpar. He wanted his boss to know he recognized his failures and was committed to performing at a higher level in the big game.
So what can we learn from Tom Brady?
I'd offer two things: You don't have to be the most talented member of your team to be its leader if you show a true desire to make every moment an opportunity for improvement; and a "team" win doesn't mean you should be happy if your performance could have been better.
Tom Brady is chasing perfection…and in the process has become one of the game's Greats.
What about Tom Brady's story gives you the most insight about how to succeed?
Join the conversation, leave a comment below.
Tags: Chasing Greatness Blog, Drew Henson, Great for the Business Leader, Greatness, Lloyd Carr, Subscriptions, The Ultimate Teammate, Tom Brady, University of Michigan