What You Can Learn About Professional Growth From Alabama Backup Quarterback Jalen Hurts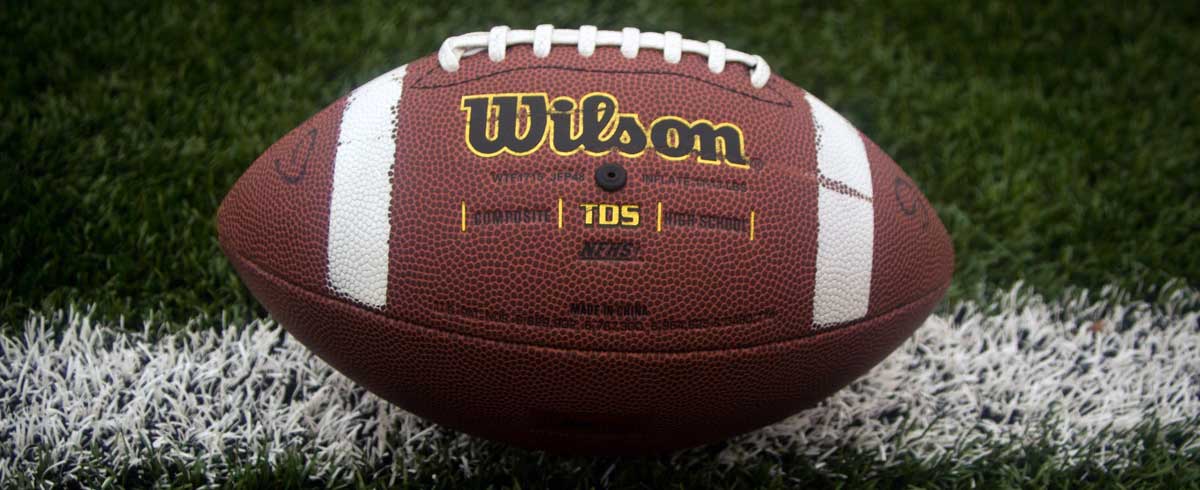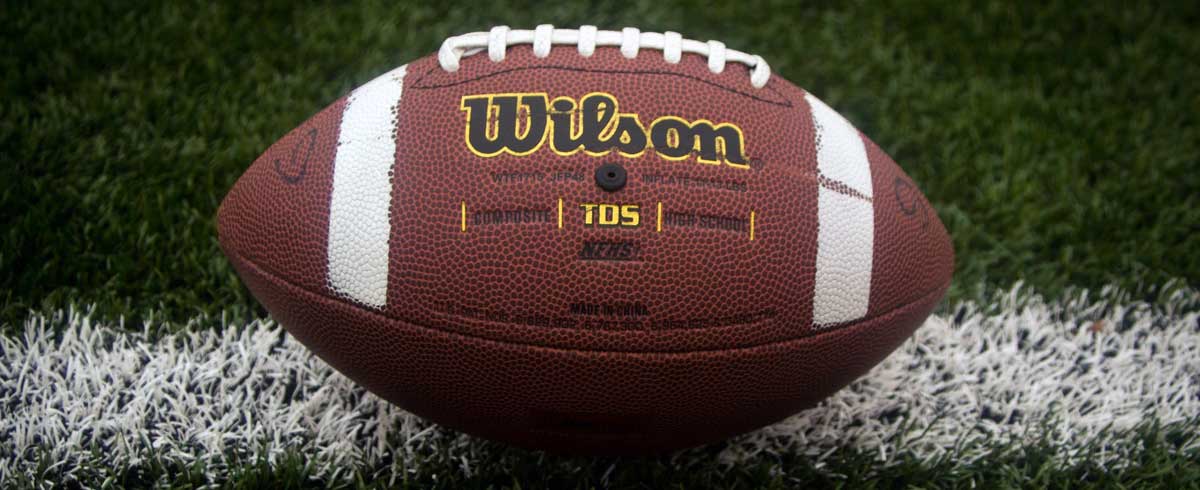 This Saturday, the Heisman Trophy will be awarded in New York. The frontrunner, according to most oddsmakers, is the quarterback from the University of Alabama. Tua Tagovailoa is an amazing story.
But this column is about the Alabama player who is an even better story, Jalen Hurts.
The career of Jalen Hurts is a three-act play, broken down by numbers.
26-2.
13-0.
28-21.
The first set of numbers is Hurt's record as the starting quarterback at the University of Alabama from 2016-2017. One of those losses was to Clemson in the national title game. The other was to Auburn in the Iron Bowl.
The second set of numbers is the score at halftime of the 2017 national championship game against the University of Georgia, when Alabama's head coach, Nick Saban, shocked the world by benching Hurts for then-freshman Tua Tagavailoa. Tagavailoa would go on to lead an incredible comeback victory over the Bulldogs, securing Saban's fifth national title at Alabama.
The third set of numbers is the score of the 2018 SEC championship game when Tagavailoa, Alabama's starting quarterback all year, left the game with an ankle injury and Jalen Hurts stepped in. Hurts would go on to lead an incredible comeback victory over the Bulldogs, securing the SEC title and ensuring Alabama's place as the number one seed in the 2018 college football playoffs.
Rise. Fall. Resurrection.
It's a classic hero's journey, lived out by an unassuming hero.
Because that's what Jalen Hurts is—a hero.
Every ball coach, from Pee-Wee to professional, should play back the tape of Hurts jogging onto the turf in Mercedes-Benz Stadium carrying the hopes of the Alabama program on his shoulders. It's a picture of class, toughness, and excellence.
There were rumors earlier this year that Hurts would transfer out of the Alabama program in search of another starting opportunity. Hurts himself never said that, but after his father called him potentially "the greatest free agent in college football history," the speculation intensified.
Meanwhile, Jalen Hurts stuck to work. He worked his butt off during the summer, competed hard against Tagavailoa for the starting spot, and when September rolled around, he accepted the result: Tua would start, Jalen would sit.
And while he sat, Hurts devoted himself to growing his game. Alabama brought in a new quarterback coach, Dan Enos, to work with their players, and Hurts jumped at the opportunity. While many viewed it as a move by Saban to stave off any thoughts of transferring Hurts might have had, Hurts saw it as a chance to get better.
Likewise, while others saw the competition between Hurts and Tagavailoa as a charade, Hurts saw it as a growth environment. He would get to compete against one of the best quarterbacks in the nation on a daily basis in practice and learn.
Hurts played off and on throughout the season, coming into games for designed series, or—as was most often the case—in relief of Tagavailoa after the game was out of reach. Every time Hurts stepped on the field, he did what was best for the team.
And then Saturday happened.
I've followed Nick Saban's career for a long time. He's coached a lot of great players and experienced a lot of amazing moments. He's as cool and collected as they come when talking about what his team does on a football field, in part because he's seen so much.
But to see Saban get emotional after Saturday's win, talking about Hurts to CBS Sports' Jamie Erdahl?
That was something no one's ever seen.
"I'm so proud of this guy for what he's done this year, I can't even tell you."

Nick Saban got emotional when speaking about the heroics of Jalen Hurts. pic.twitter.com/mmY4HfoFqD

— CBS Sports (@CBSSports) December 2, 2018
And the young man who inspired such emotion is someone who should be celebrated. Jalen Hurts didn't take the easy way out. He didn't jump ship because circumstances didn't go in his favor. Instead, he dug in, worked hard, and when his team needed him most, he stepped in and delivered a thrilling victory.
We should all aspire to be like Jalen Hurts. We should all understand that competition isn't our enemy, and a challenging growth environment isn't something to escape. Instead, we should dig deeper, work harder, and maybe we'd discover that our story could look a little something like the story of Jalen Hurts.
It's a story of perseverance, and one of the best examples of Greatness that I've seen in years.