When Leadership Misses The Mark: Willie Taggart, FSU, And The One Thing You Need To Keep Handy In Times Of Transition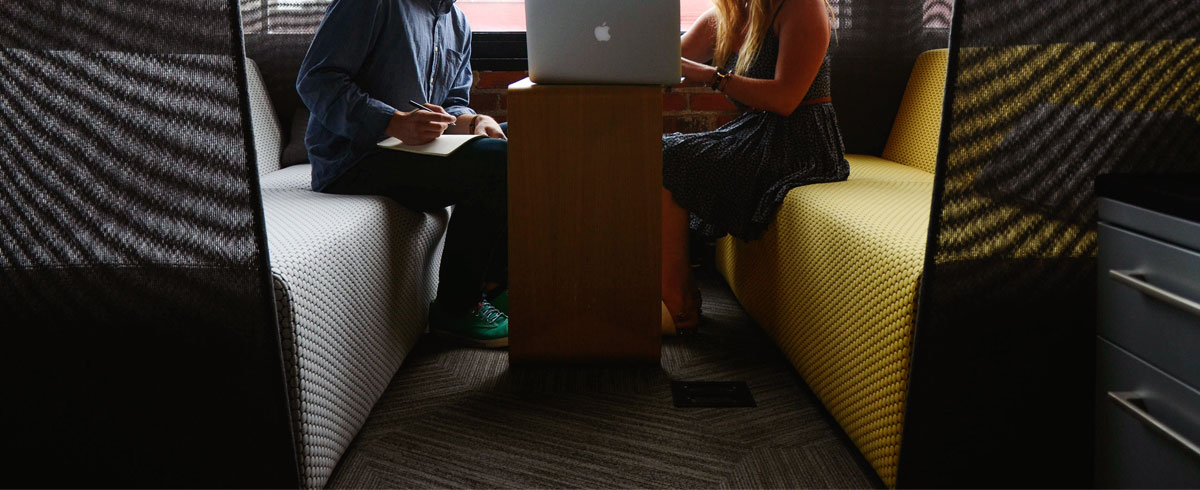 Okay—complete transparency here. I live in Tallahassee, I'm a Florida State University season ticket holder, and I know there are other sports stories I could write about this week.
But I've got something to say on this one, and I think it's a leadership lesson that hasn't been well-discussed in the midst of one of the biggest stories of the weekend. After a lackluster performance against their football rival, the University of Miami, FSU leadership announced Sunday that head coach Willie Taggart had been fired with three games still to be played in his SECOND year. Per the terms of his contract, the school will pay Taggart $18 million not to coach the Seminoles for the remaining years on his deal.
Much has been made about Taggart's dismissal, especially in college football circles, but while some are lamenting the short leash Taggart received and others are already looking ahead to the next coach, there's a massive issue that isn't being addressed.
Let's not talk about how Taggart's time in Tallahassee ended. Rather, let's discuss how it started so that we can learn from the mistakes made.
When previous FSU coach Jimbo Fisher bolted for Texas A&M at the end of the 2017 season, it didn't catch many people by surprise. He'd been fishing for a new job for years, sniffing around every major college opening in the South through his agent, all while collecting a check from FSU. When A&M decided to open the bank for Fisher, most of the FSU fandom sighed with relief.
After all, you want to be wanted…especially by your head coach! If not wanted, at least respected. Fisher delivered neither and so FSU went into its coaching search with that in mind.
And it brought them Willie Taggart.
Sure, Taggart had a major program pedigree (sort-of) given his one year at Oregon, but what Taggart really had was a openly stated desire to be the head coach at Florida State University. More than any other candidate, Taggart was able to convince the leadership—the president, the athletic director, and the leader of the booster club—that he was "all in" on FSU. Those were the words all wanted to hear.
As a result, FSU went all-in on him, and now they're reaping the whirlwind.
One of the biggest criticisms of Fisher's exodus was that he left behind an undisciplined team with limited talent. Taggart was expected to change that narrative, but if you look back at his team in Oregon, you'll see that disciplined play wasn't exactly Taggart's hallmark. They led college football in penalties against.
That didn't change at FSU, and while people were willing to cut Taggart some slack in year one, that lifeline got shorter in year two. When the Seminoles rolled into the Miami game with a 4-4 record and proceeded to pile up eight penalties in the first half, it became apparent that Taggart wasn't capable of righting this ship. Disciplined play wasn't coming, and that failure starts at the top.
Athletic Director David Coburn pulled the trigger on Taggart's dismissal the next day.
So now Coburn gets to start the head coaching search process all over again, which is where the leadership lesson comes in:
Last time, FSU and its then-Athletic Director Stan Wilcox settled on Taggart, and in retrospect, it felt like it was the only decision the university believed it could make in a compressed timeline. He gravitated towards Taggart, it seemed, not just because Taggart wanted so badly to coach the 'Noles, but because it felt like the AD was surprisingly unprepared when Fisher resigned.
Whether you lead a multi-million-dollar enterprise like FSU football or whether you don't lead anything at all, you never want to get caught flat-footed when change comes. Great leaders and Great Teams always have a plan in the back pocket for times of transition.
Great leaders are those looking further down the road than everyone else. My friend John Maxwell says that leaders see more and before everyone else; they play chess when everyone else is playing checkers.
At the very least, FSU's athletic director should have had a list in the desk drawer of top coaching candidates, updated every few weeks. He shouldn't make it public—for legal reasons as much as public relations—but he should have a well-defined list of names of coaches he thinks would be a great fit for FSU… and who he knows would be interested. He should have internal candidates and external candidates, candidates that are down-the-line potential hires and candidates that would be outside-the-box potential hires.
My hope is that flat-footed leaders did not, once again, build that list before last week. The search will be fraught by a number of complications: Coburn has announced his intention to retire within the next year, and he won't go alone. The university president and the president of the booster club are retiring as well.
Not exactly the kind of environment that says "stability" to a high-profile new coach.
I'm an FSU fan, and I want to see the team return to strength like anyone else. But as a student of high-performing teams, I'm concerned.
I'm hoping that someone, somewhere, has a list full of potential names who someone made contact with well in advance of the Sunday decision. If not, there's a strong opportunity my favorite program will repeat the same mistake for which it will be paying $18 million.