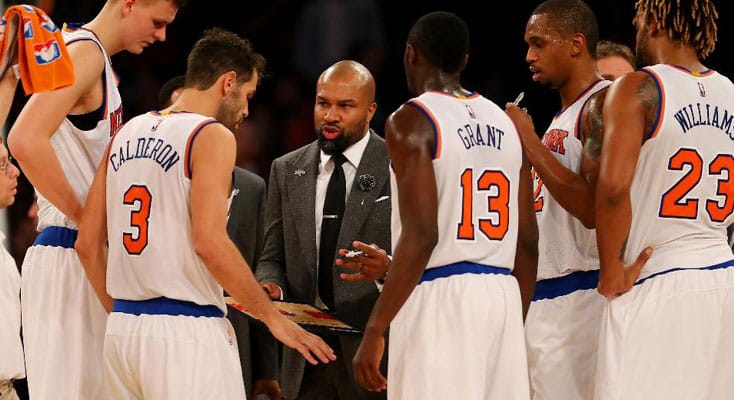 Why Your All-Star Employee Could Make a Lousy Manager
Recent shakeups within the NBA saw the dismissal of several high profile coaches. One change, though, really stood out to me. Derek Fischer—league-beloved point guard known for his championship-level play with the Los Angeles Lakers—was recently fired as coach of the New York Knicks and the dismissal reminded me of a truism most don't openly discuss:
All-star employees often make lousy managers.
Though the decorated Fischer was celebrated upon his hiring, he was fired after only a year-and-a-half on the job. Head coaching didn't work for NHL great Wayne Gretzky or NBA Hall-of-Famer Isaiah Thomas, either. Meanwhile, the Cleveland Cavs are thriving under former-assistant-turned-head coach Tyronn Lue—an obscure NBA player that few can remember. In fact, some of the greatest coaches in history were average as players. Think Saban, Holtz, VanDerveer, Popovich.
So why do so few star players make great coaches?