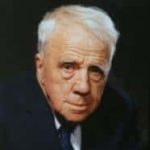 "In three words I can sum up everything I've learned about life: it goes on."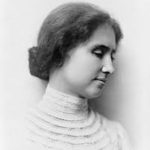 "Life is either a daring adventure or nothing."
"One isn't necessarily born with courage, but one is born with potential. Without courage, we cannot practice any other virtue with consistency. We can't be kind, true, merciful, generous, or honest."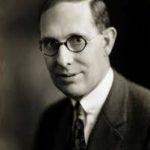 "Keep on going and the chances are you will stumble on something, perhaps when you are least expecting it. I have never heard of anyone stumbling on something sitting down."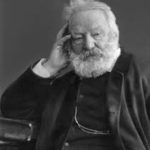 "A man is not idle because he is absorbed in thought. There is a visible labor and there is an invisible labor."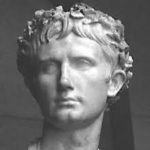 "Adversity has the effect of eliciting talents, which in prosperous circumstances would have lain dormant."