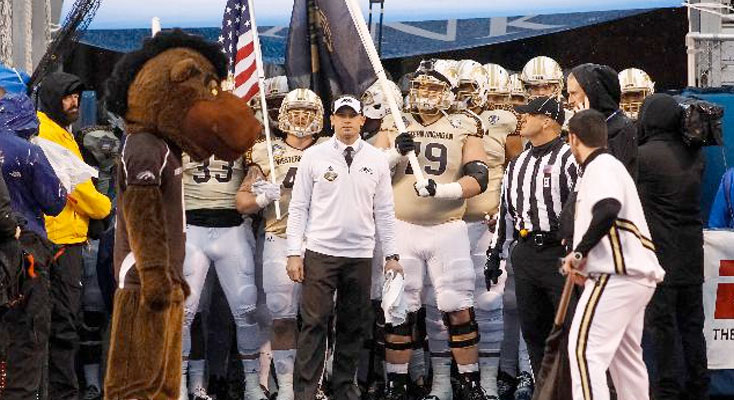 3 Lessons To Turn Your Team Around From Coach P.J. Fleck
During the opening week of college football, fans are always on the lookout for the perfect upset. And if this Saturday's game between top-10 ranked Michigan State and little-known Western Michigan University doesn't go as planned for the Spartans (or the bookies!) there will be a reason…and his name is P.J. Fleck.
Fleck, the youngest head coach in the Football Bowl Subdivision, has transformed the WMU Broncos by promoting a culture of change, which has led to one of the best improvements by a team in college football history.