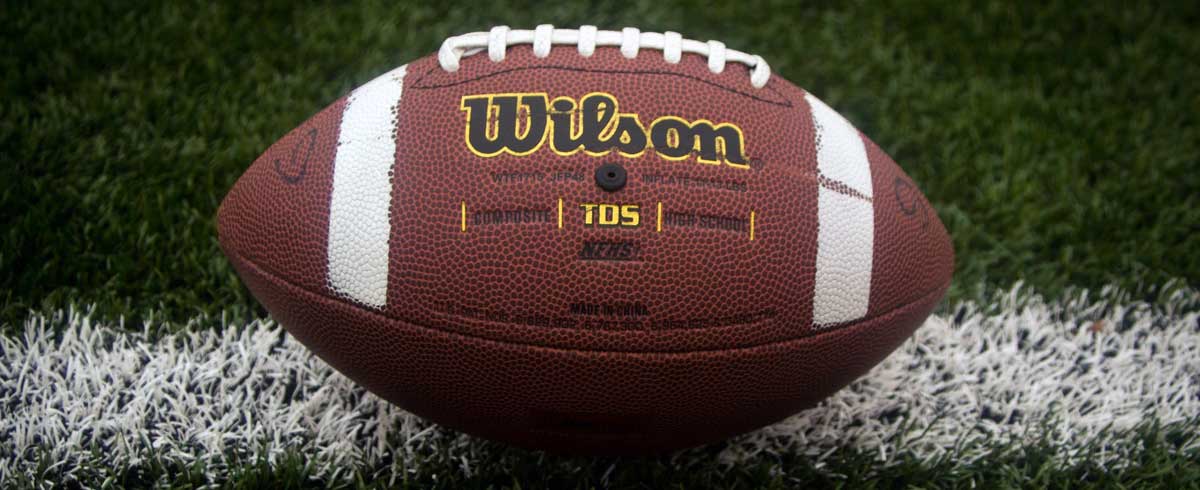 This Saturday, the Heisman Trophy will be awarded in New York. The frontrunner, according to most oddsmakers, is the quarterback from the University of Alabama. Tua Tagovailoa is an amazing story.
But this column is about the Alabama player who is an even better story, Jalen Hurts.
The career of Jalen Hurts is a three-act play, broken down by numbers.