Congressional Medal of Honor Recipient
Daughter of Chicago Bears Legend, Walter Payton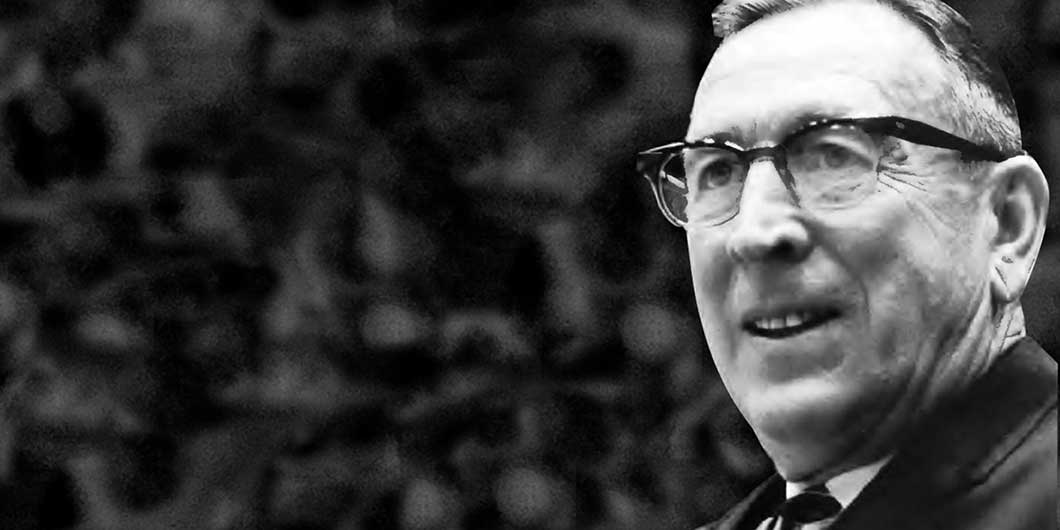 Legendary head basketball coach for UCLA
I had written several books before, but Don presented me with a unique idea and it was one I enjoyed working on together. Plus, he was someone whose company I enjoyed. To work that long on a book, you have to enjoy being together.
Two-time World Series Champion
Former NFL player for the Tampa Bay Buccaneers
Working with Don he asked me a question – "What would you say if you ever met the man who killed my mother?" – that changed my life. We went together to meet that man on death row and after forgiving him I am free of things that were dragging me before. Working on the book was a great experience in many ways.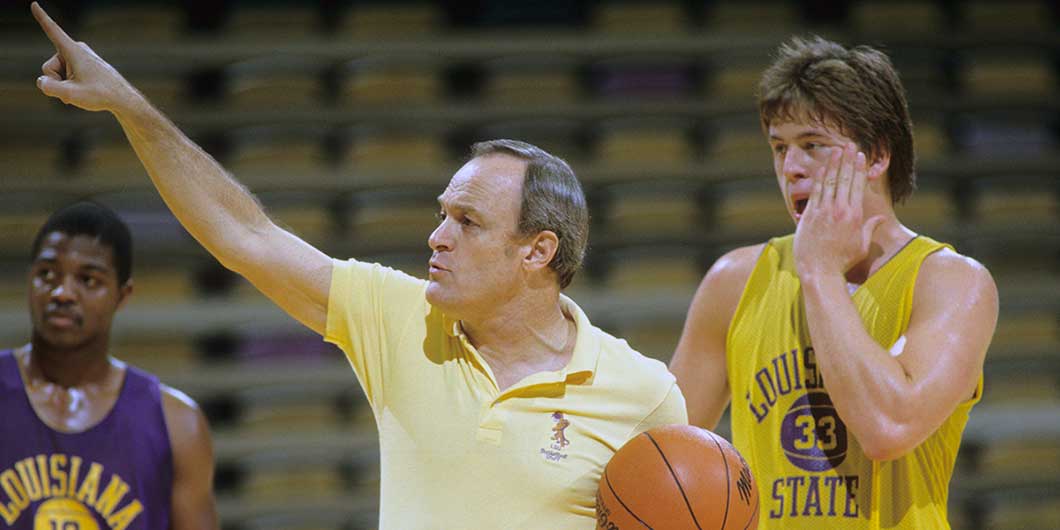 Former head basketball coach for Louisiana State University
There are few journalists in America – maybe none – who are like Don. His character, his passion, his integrity make him a special human being. Yes we wrote a book together, but today I'd tell you that if I had a son I'd want it to be Don Yaeger.