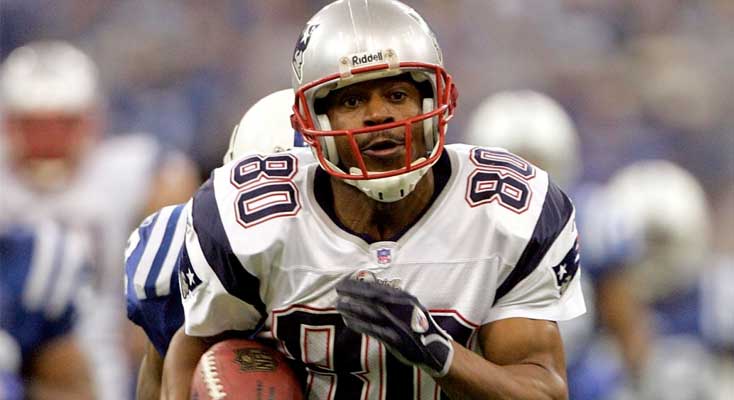 4 Keys To Winning It All From A Three-Time NFL Champion
In a flurry of postseason NFL firings, several big-name coaches—Lovie Smith, Chip Kelly and Tom Coughlin—departed from their respective teams faster than a slant pass from Tom Brady. While loyal fans have decried the firings, it's not unusual for NFL jobs to change hands before the dust can settle on the regular season. In the business world, executive turnover happens every day and teams must address a consistent question: How can an organization remain successful despite leadership change?
Troy Brown, three-time Super Bowl champion with the New England Patriots, says that the answer is rooted in team culture. In his new book, "Patriot Pride" Brown not only discusses his illustrious football career, but shares his insight on how an intentionally constructed culture can guide an organization through any challenge. I had a chance to sit down with Brown to discuss his thoughts on why the Patriots—a team rivals love to hate—are able to remain competitively relevant.