Be The Same, Whether You're Up Or Down: A Lesson From Golden State's Steve Kerr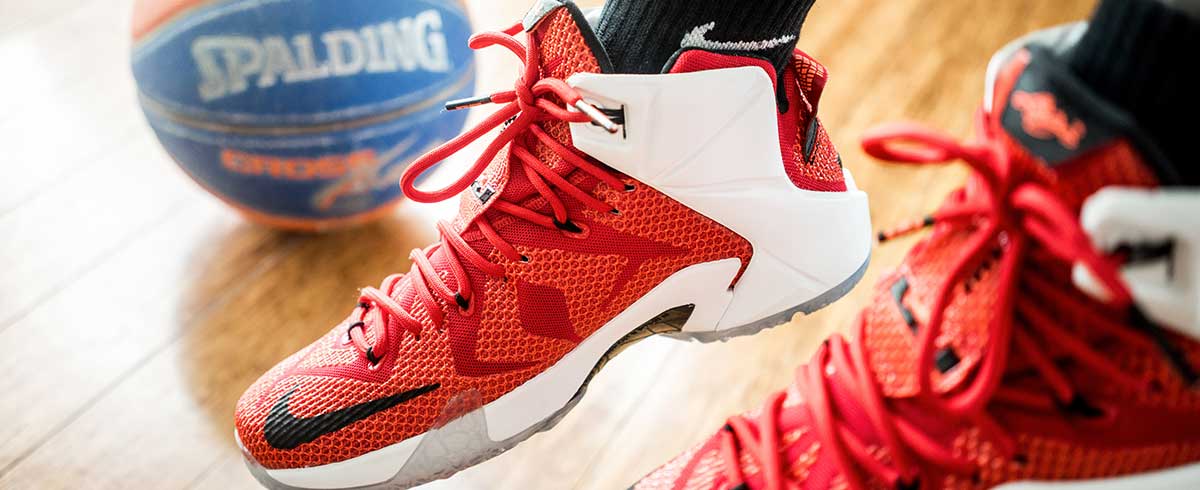 Tonight, the Golden State Warriors will lace up for a make-or-break game against the Toronto Raptors. Down three games to one in the NBA Finals, the Warriors are on the verge of unexpectedly losing a championship many expected them to win. To be fair, the Warriors have dealt with untimely injuries, a part-owner who lost his mind, and the apparent ascension of Kawai Leonard into the annals of NBA legends.
The one constant?
Head coach Steve Kerr's messaging.
Kerr, a former player, and three-time NBA champion coach keeps moving along through this series, coaching his butt off and trying to keep his team from falling apart. While the results haven't been what Kerr or his team would like, the unflappable coach keeps preaching his four core philosophies to his team: joy, competition, mindfulness, compassion.
I recently read a fascinating piece in The Sport Journal called, "The Role of Emotion in Sport Coaching: A Review of the Literature." Scintillating title aside, it's a great read if you're into how some of the best leaders in the world of sports handle the emotional toll of leadership. With insight into coaches like John Wooden, Gregg Popovich, Mike Krzyzewski, Bobby Bowden, and others, the article stresses the importance of knowing when and how to leverage emotion in your work, especially in a team dynamic.
Which brings me back to Kerr. His values of mindfulness and compassion are all about awareness—of situations and of people. To take that a step further, it's about your awareness of how your team is responding to the situations you encounter, and your ability to respond accordingly.
The Sport Journal noted that was exactly the kind of thing successful coaches do. "[F]indings indicate emotions represent a critical aspect of coaching effectiveness. Specifically, the coaches' ability to identify and understand his/her own emotions and recognize if or when expectations become unreasonable."
If you watch the Warriors, you know that they're not afraid to show emotion, but they're also quite controlled in big moments. They're never too high or too low, and while they might not always have things break their way, the team typically doesn't lose their collective cool. And if they do, Kerr isn't afraid to call them on it.
That's smart coaching too, according to The Sport Journal: "Coaches must understand their own, as well as others' emotions, and learn how these biological forces direct action and affect others over the short and long-term."
As I've studied Great Teams, I've learned that one of the keys to team success is the ability to manage dysfunction, friction, and strong personalities. In short, the connection between teammates is important, and that connection begins with the leader.
Now, you may not be in the position or role of a coach, but even as a team player you carry a certain influence on the people around you. Influence is an essential part of leadership, which means you have the potential and ability to lead within your team.
So check yourself: are you being smart about how you handle emotion within your team? Do you fly off the handle unprovoked, or allow a bad circumstance to ruin your mood? Are you cheerful to a fault, or naïve about what's really going on?
Being aware of and in control of your emotions makes you exponentially more valuable to your team and makes you a better teammate, too. When you set the example of emotional control for others, you also increase your influence with them, while simultaneously raising the bar for their behavior.
That was one of the biggest lessons Steve Kerr learned as a player and a coach. You set a standard, and you hold others to it. He learned that under Phil Jackson's coaching and Michael Jordan's playing, and he's brought it into the huddle of the Warriors—and produced three titles in the last four years.
Maybe that run comes to an end tonight. Maybe "The North" rises up and clinches the first NBA title to ever travel outside of the United States. The Raptors have certainly saved their best basketball for the series against Golden State.
But I wouldn't be surprised if the Warriors snatch another victory tonight and live to fight another day. They have the talent, and they have emotional control, to not let the moment become too big for them.
And they can thank Steve Kerr for that.