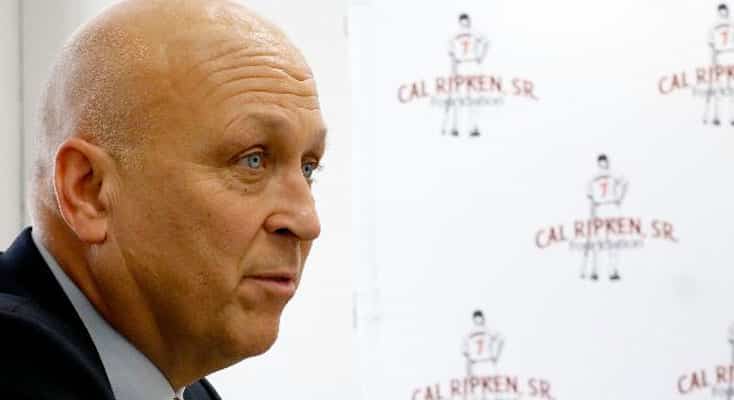 Cal Ripken: Building A Legacy One Baseball Diamond At A Time
The 2015 MLB Playoffs are a battle of legacies, and one of the biggest match-ups so far involved the Chicago Cubs—a club seeking to escape a history of post-season disappointment—and the historically successful St. Louis Cardinals. The Cubs won the series against its heated rival and are on to the National League Championship Series.
But away from the bright lights and TV cameras, Cal Ripken, Jr., former Baltimore Oriole and Hall-Of-Famer, is building an even greater legacy by creating a future for children, one baseball diamond at a time. And during this amazing time in the baseball season, Ripken reached an incredible milestone, cutting the ribbon on his 50th baseball diamond.