Can You Handle The Truth? Learn From Georgia's Tom Crean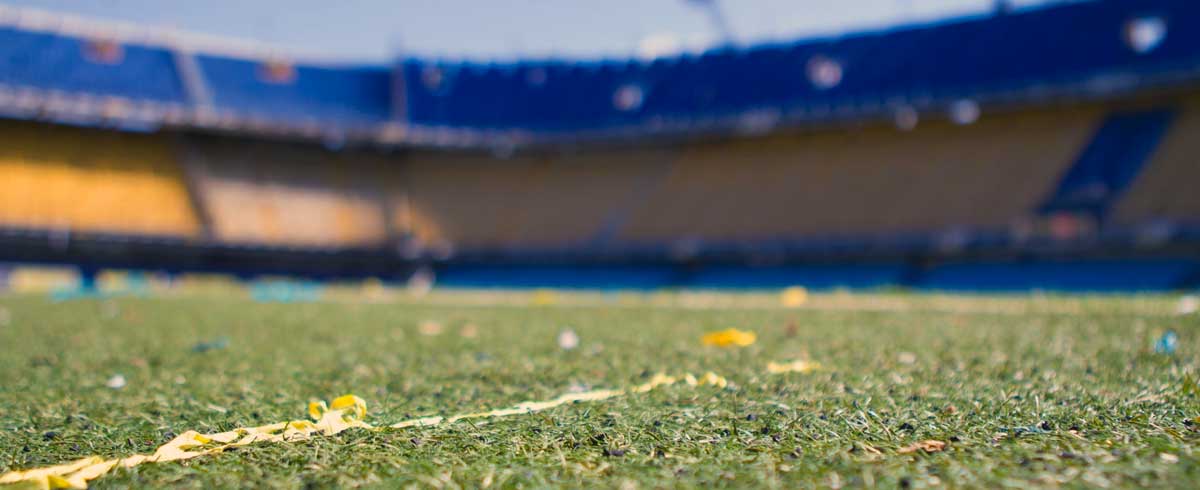 Recently I had the chance to work with a company where one of their key divisions was going through a period of transition. The top two leaders of the division had departed, and despite the strong numbers the division posted, there was still a lot of chatter about what all the uncertainty meant for that part of the company.
I was there to talk about leadership and teamwork, so one of the team leaders asked me a candid question:
"What are we supposed to tell those who work for us about what's going on?"
I thought about it for a moment, and then shared with them three pieces of advice.
strong>Be transparent. I told the leaders that there was no need to hide from the difficult conversation—yes, two of their senior leaders were transitioning and it was impossible for that not to have an impact. Nothing wrong with acknowledging that because denying the obvious would cut at the heart of trust.
Be unified. For the team to move forward, and there had to be internal commitment from each team member to be "all in" on the direction the division was about to take. There was no room for backbiting or gossip.
Be authentic. Even though the leadership team was settling on a direction, there was a strong chance that strategy might require adjustment. The team needed to accept that truth internally and share that reality publicly in order to gain the credibility and freedom necessary to navigate the days ahead.
I bring this story up because I was reminded of it this week when Tom Crean, in his first year as head basketball coach of the University of Georgia, pretty much went the opposite direction at a press conference. After a lackluster Bulldogs loss, Crean took to the podium and basically threw his team under the bus.
"It's all on me," Crean said, addressing his team's lack of mental toughness in their loss to Ole Miss, Georgia's eighth consecutive SEC loss. "Because I'm the one who decided to keep these guys on the team…I live with that every day."
Whew…imagine watching your "leader" say something like that on TV!
In a profession where it's standard procedure for the coach to accept blame after a frustrating loss, Crean's comments took many by surprise. While some lauded the coach for being forthright in his remarks, others called foul on the coach for taking his frustrations out on his players.
Comments aside, the optics of Crean's presser couldn't have been worse—the Bulldogs were on the verge of signing one of the nation's best recruits, Anthony Edwards. The speculation ran wild about how Crean's "extreme transparency" might affect the program's chances of landing Edwards.
There's a lesson here about how a leader communicates. I travel all over the country speaking to high-performers, and one of the biggest struggles that many leaders have is when to be transparent—and what transparency really means. You could argue, as Crean did, that all he was doing was "speaking truth." Or you could realize that some truths need to remain unspoken.
A recent article from Harvard Business Review addressed the topic well, and one of my key takeaways was that every leader needed to "ask yourself: How would I feel if my manager said this to me? If it's something that you'd be thankful to hear, chances are your reports will feel similarly. If it's something that would give you pause, err on the side of caution."
As younger generations take over the work force, transparency will become a bigger priority for leaders, which means more and more leaders might step into Crean territory—and say more than they should.
The good news is that Crean showed how a leader should respond when they put their foot in their mouth. A day after his disastrous press conference, Crean gathered his team for a closed-door meeting, which included an acknowledgment of his mistake and a candid back-and-forth with players that cleared the air. Crean then apologized in the media.
"I am definitely sorry, to them, which I've apologized to them. We've talked about a lot of things, but I definitely apologized to them for [what I said] and anyone else I offended because that wasn't the intent."
I love that. He acknowledged he was wrong, he apologized to his team, he gave them a chance to speak, and then he actively listened to their concerns. That's how a leader should respond after making a mistake (unlike some other leaders we've discussed lately).
Things worked out for Crean—Anthony Edwards announced on Monday that he would sign with Georgia after all, citing Crean and his coaching style as big factors. And just like with the company I spoke to, there will be a need for Crean to show authenticity moving forward.
Transparency matters—but so does integrity. Keep both, and you'll become a leader that anyone would want to follow.