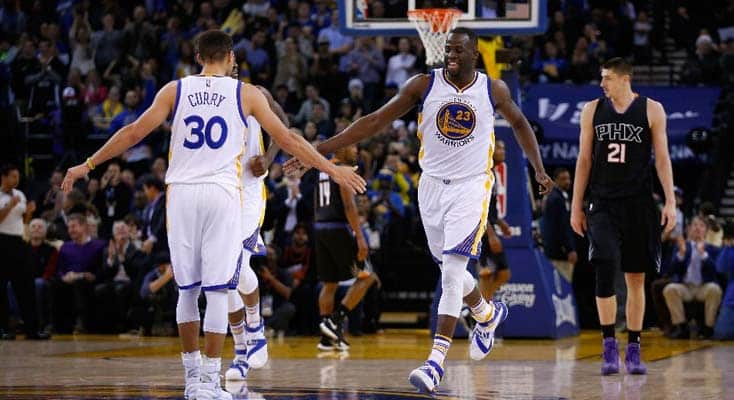 Celebrate This Season By Appreciating Others – That's What The Great Ones Do
It begins like this: The Golden State Warriors—reigning NBA champs—take the court like phantoms, diving for loose balls and swishing pull-up jumpers; manic fans pulse the stadium with each scored point and, as the lead builds and defenses collapse, opposing coaches drain timeouts, their voices silenced by the frenzy of the crowd.
And it's only the first quarter.
Golden State overwhelms opponents with passionate play, and the team's 24-game win streak to open the regular season was the most exciting basketball in years. I intentionally waited to write about this great team until they lost because I wanted to see how they responded…and respond they did!