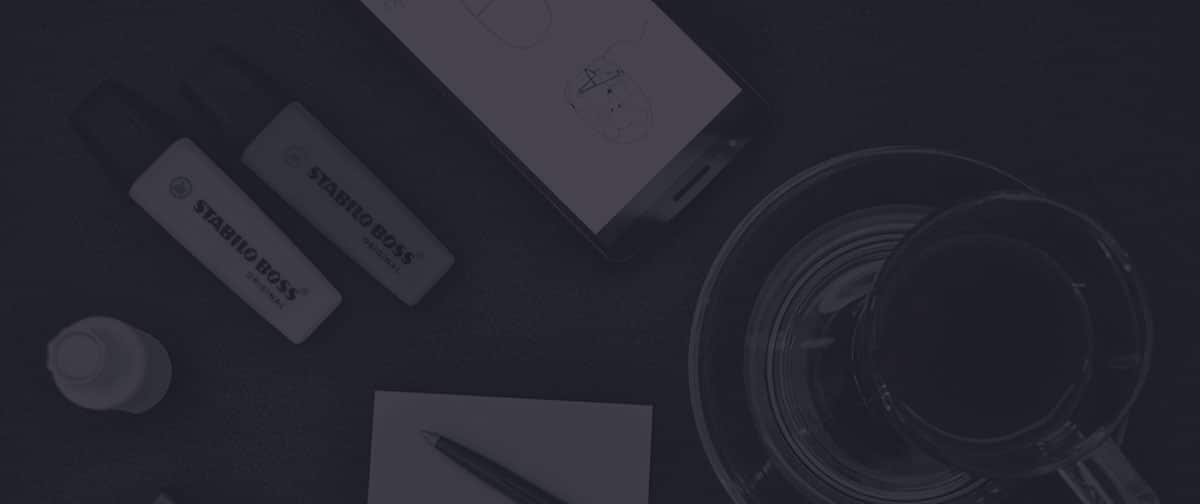 College Football's Hottest Coach Shows You Don't Need To Change Jobs To Be Successful
College football fans saw a major upset on Saturday in Texas thanks in part to a coach who is more focused on his current job than bigger opportunities down to road.
The Oklahoma University Sooners, a perennial powerhouse ranked number four in the nation, came down to Texas to play the University of Houston Cougars who are outside the Power Five conferences that dominate college football. But, on Saturday, Houston, which had not been in the top five since 1990, pulled off the upset, winning 33-23 with a strong outing from quarterback Greg Ward Jr. and the continued successful leadership of Coach Tom Herman.
Under Herman, one of the hottest names in college football, Houston is on a roll. Last year, Herman's first season in charge of the Cougars, Houston impressed. The Cougars went 13-1 and won their first American Athletic Conference title. Capping off the season, Houston upset Florida State University, one of the top programs in the game, in the Peach Bowl to finish in the AP Top 10 for the first time since 1979. Houston has loftier ambitions this year and the Cougars are off to a great start with their win over Oklahoma.