Even The Fastest Man On Earth Needs To Be Pushed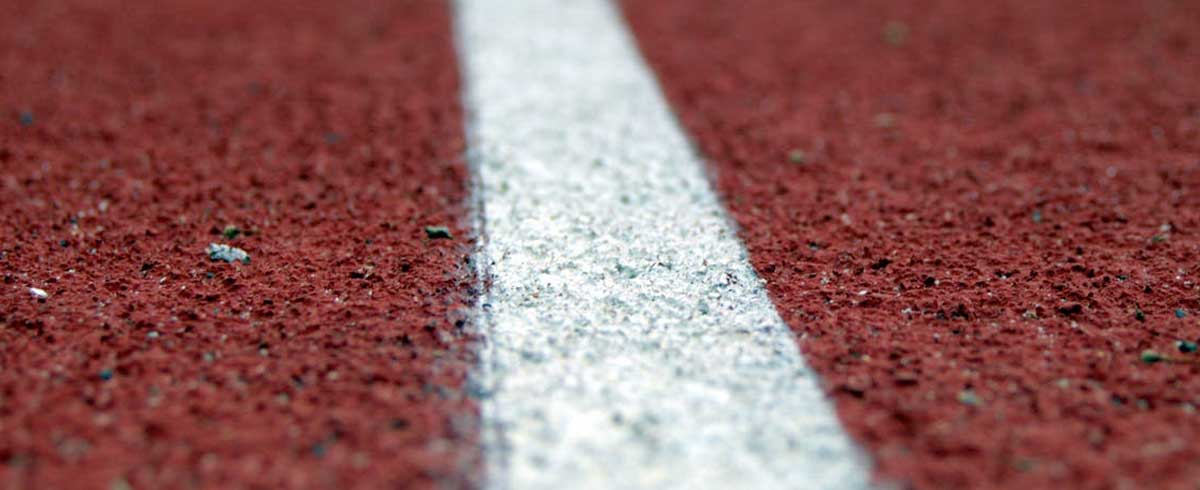 After two weeks of exciting competition, the Summer Olympics in Rio have ended. But while the flame might be out, the stories from Rio–and the lessons they offer–should stay with us for some time to come.
There were many powerful moments in Rio. Distance runners Abbey D'Agostino from the U.S. and Nikki Hamblin from New Zealand offered a memorable reminder of what the Olympics are all about as they helped each other after a tumble. Alistair Brownlee of Great Britain won the men's triathlon and collapsed on the ground after winning the gold and was quickly joined by the man who chased him the entire race and won the silver: his brother Jonny.
Of course one of the major stories of the Rio Games was the continued dominance of one of the greatest Olympic athletes ever. Jamaican sprinter Usain Bolt might be just as well known for his post-race victory pose as for his blazing speed but he continued to produce astounding results on the track. For the third time in as many Olympics, Bolt won gold medals in the 100 meter and 200 meter races and was part of the gold medal-winning Jamaican team in the 4×100 relay. No one else has come close to record three triple-triples on the track.
But that wasn't enough for Bolt who had loftier ambitions for himself, even saying before the Olympics that he wanted to stand with the greatest athletes of all time like Pele and Muhammad Ali. In the 200 meter race at the end of last week, Bolt blew out the competition, crossing the finish line at 19.78 seconds to win the gold.
Most athletes would have been happy with that success but Bolt wanted to break the world record of 19.19 seconds which he set back in 2009. Bolt offered some fascinating and thoughtful insights on what would have helped him break the record.
"I wanted a faster time," Bolt said after the race. "I think it would have helped if I had somebody faster in front of me, to really pull me, to run out of the corner a little faster. I came into the straight. I tried. But my body would not respond to me."
Like so many of us, Bolt needed to be pushed. All of us need to be challenged, to bring out our best efforts and ensure we don't get complacent.
John Wooden knew the importance of being challenged. One of the legendary UCLA basketball coach's favorite players was Swen Nater, a center who came up from Cypress College, a junior college in California. Don Johnson, the coach at Cypress, called Coach Wooden and noted that Walton was seven feet tall but the next tallest UCLA player was several inches shorter.
"In practice, Bill Walton is not going to get better every day because he's not going to have any competition," Johnson told Coach Wooden before pointing to Nater who was 6-11. "Give my guy a chance."
Nater turned down offers to play for other colleges even though he knew he would not get much playing time at UCLA. Despite that, Nater played an important role on the team, playing against Walton in practice as both players improved their skills.
Both basketball players benefited from challenging each other and pushing one another during practices. Walton was the first pick of the 1974 NBA draft and he credited much of his success to being matched up against Nater in practices. Asked who was the best center he had played against in college, Walton said it was Nater. By playing against Walton, Nater honed his skills and, to date, he is the only player selected in the first round of the NBA draft who played in the NCAA but never started a single college game.
As Coach Wooden pointed out when he talked about Swen Nater and as Bolt reminded us in the Olympics, all of us need to be pushed if we want to achieve greatness. That lesson's just as important in the workplace and in the classroom as it is in the Olympic games or on the hardwood.