Golden State Warrior Steve Kerr's Courtside Remark About Draymond Green: Here's Why He's Right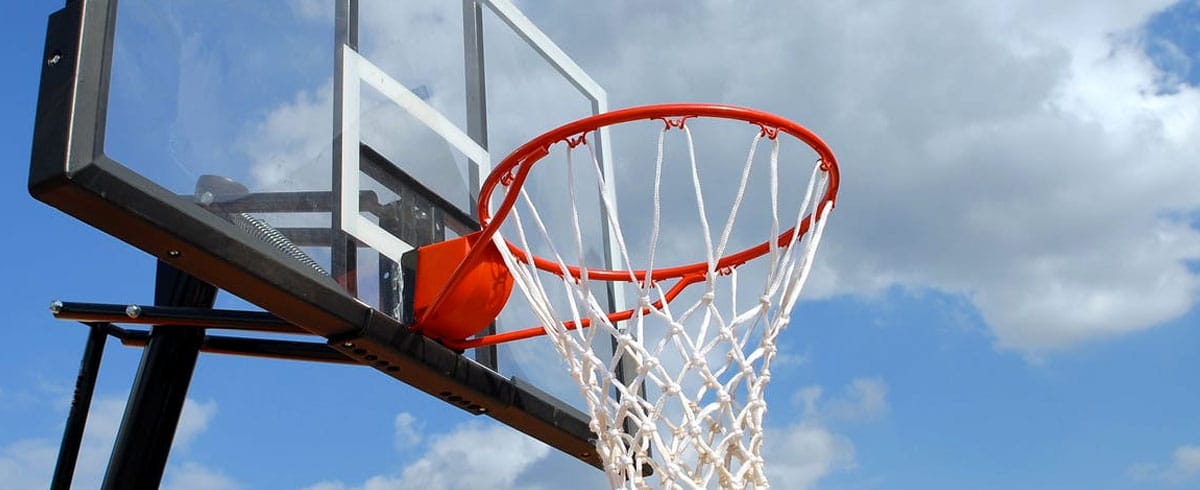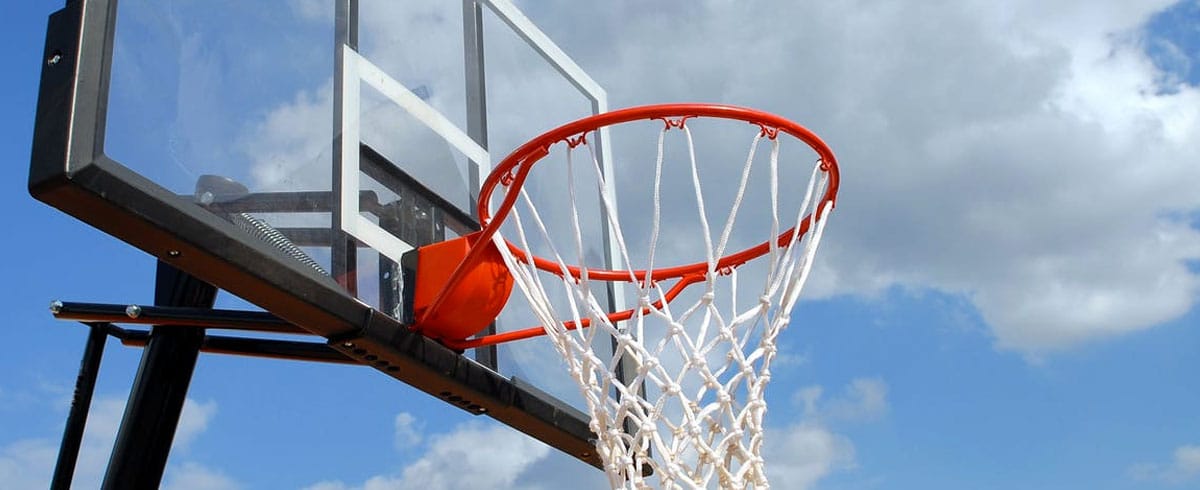 Imagine for a moment: you're on a tight deadline at work. Much is on the line, and things have been trending against you for most of the project's duration. Just as you start to make progress towards a solution, one of your teammates gets frustrated.
Like, really frustrated.
Suddenly, your teammate is venting to anyone who will listen about how unfair things are—calling out perceived slights by administrators, railing against a vendetta that only he feels. In an instant, the momentum is gone. The energy sapped. The camaraderie—and potential victory—lost. Most of us have experienced a moment where we've watched one person's selfishness cost our team.
In this moment, your leader turns to another member of the team and utters the words, "I'm so f—ing tired of his s–t."
Cue Golden State Warriors Coach Steve Kerr. During an important game this week Kerr was caught on camera expressing that sentiment to Warriors assistant coach Mike Brown.
In a clip played a thousand times on sports shows and Twitter feeds, Kerr's frustration with one of his key players, Draymond Green, came out in one curt line and exploded the internet. When asked about his choice of words at a press conference, Kerr smiled and said, "The lip readers were wrong. What I said was: I beg to differ with Draymond's approach tonight."
Kerr then laughed. Which, I suppose, is better than dropping another f-bomb.
But I'm not writing about Kerr's word choice regarding Draymond Green—I'm writing about what Green did to prompt Kerr's cursing.
Down by five points with 90 seconds to go, Golden State was making a push to potentially tie the game. That may sound like an insurmountable deficit, but in basketball, it's not—especially when your team is considered one of the most talented squads ever assembled and has some of the sport's most prolific scorers and shooters.
But while his teammates were trying to figure out a way to win in the game's closing seconds, there was Green, berating a referee. Instead of contributing to the team, the talented wing was selfishly wasting time—and the potential for victory—by pointing the finger at someone else.
And his coach couldn't help but notice.
Of course, it was hard not to—Green railing against the refs has been a constant in an up-and-down season for Golden State. For a team in the midst of a historic championship run, Kerr knows that window can close in a hurry if his team can't stay focused.
"I think we need to stop looking at the officials," he told reporters after the game. "We're complaining too much to the referees. We're spending too much energy arguing with the refs instead of just playing…we're putting too much energy where it doesn't need to be."
Kerr went on: "Man, is it difficult. It takes a tremendous amount of energy, physically and emotionally, to stay connected, to put forth the effort and the energy that it takes to achieve your goal. And it just gets harder each year."
As someone who's studied high-performing teams in sports and in business, I can tell you that Kerr is teaching an important lesson with his assessment. The Great Teams keep their focus on the main thing—winning—and don't allow setbacks to grow into distractions. Members of Great Teams accept accountability for their actions instead of pointing the finger at others.
Your team is the same. You may not have literal referees to argue with, but chances are there are people or processes that you're tempted to call out when things don't go your way.
And regardless of whether you call people out in person or you take your grievance to social media, you're still halting the momentum within your team when you allow blame to become a part of your game.
Here's a difficult truth, in sports, in business, and in life: no one ever finds victory at the end of a finger pointed in blame.
The Great Ones accept their role in the way things go. They take ownership of their mistakes so they can lay claim to their great moments with equal integrity. If someone else can take the blame when you screw up, it means someone else can take the credit when you do something right.
No matter where you find yourself this week, don't give into the temptation to "blame the refs." Don't be a Draymond Green and turn into the kind of teammate who gives away victory by giving away accountability.
Winning is hard. Winning consistently is even harder. But it's possible if you're willing to own up to your actions and keep the greater needs of the team ahead of your own.