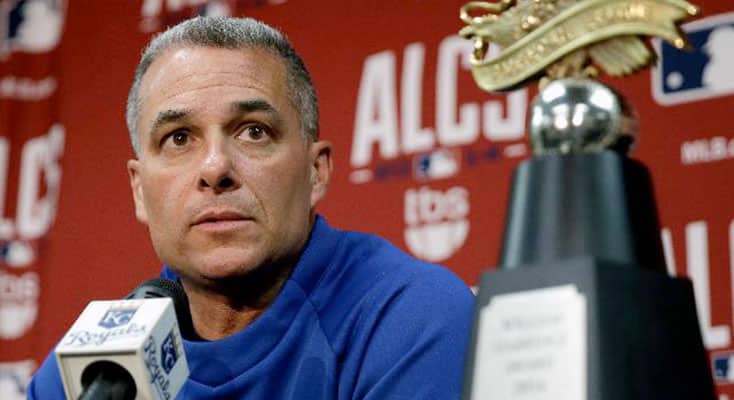 Great Teams Always Do Common Things Uncommonly Well
Everyone wants success rapidly. In our culture of instant gratification, waiting simply isn't an option for many people. Dayton Moore, general manager of the red-hot Kansas City Royals, knew that he could not transform his once failing ball club overnight…but that the key to long-term success lay in clearly communicating his vision.
Recently, I sat down with Moore to discuss the release of his new book More Than a Season: Building A Championship Culture and talk about the culture of his Royals organization, developing talent, and patiently enduring losses before winning begins. As Major League Baseball prepares for next week's All-Star game, the fruit of Moore's labor will be evident on the field, where four starters for the American League will wear Kansas City blue.