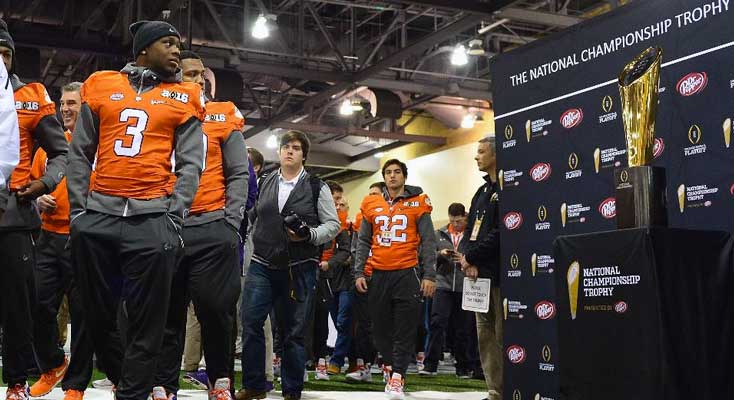 Great Winners Are Desperate For A Chip On Their Shoulder
Heading into tonight's college football national championship game, the Clemson Tigers are undefeated and ranked number one. Still, if you listened to Clemson players and coaches in the last few days, you have heard how they are fueled by disrespect.
You read that correctly. The number one team in the nation feels like the underdog. As ridiculous as it sounds, "No one believes in us," has been a common comment from the top-ranked Clemson players and coaches.
The great leaders in sports and business often use criticism as a direct motivator, but sometimes the most important chips on your shoulder are mentally-generated. In order to conjure motivation, the Tigers have manufactured their own "chip" to rally behind before tonight's big game.