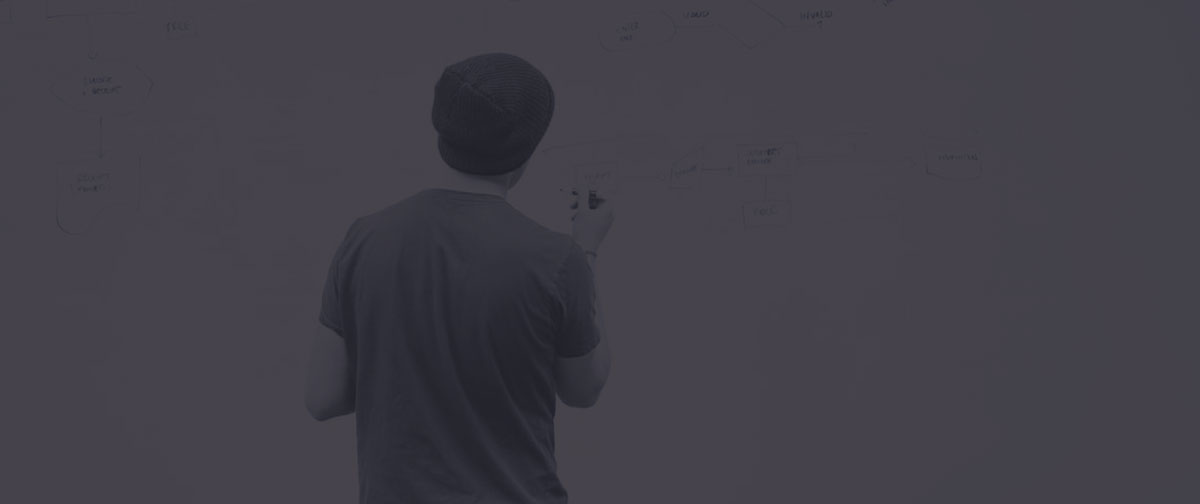 Great Winners Don't Sleep In Their Trophy Room
Congratulations to Peyton Manning and the Denver Broncos—you've just climbed the mountain.
Now, the most difficult thing to do will be scaling that mountain twice.
The sports and business greats all know that winning is difficult, but repeating a championship performance is such a challenge that few can tell you how it feels. Think about it, how many champions repeat? Whether it is a team hoisting a championship banner or an organization rising to the top of its industry, even the best teams can be defeated by complacency or an inability to adapt to new circumstances.
The challenge for any winner is remaining consistent, year after year. So how do the great teams in sports and business do it?
In my study of Great Teams, here's how the best deliver consistent championship performances: