Playing For More Than A Paycheck: Bruce Irvin Joins The Atlanta Falcons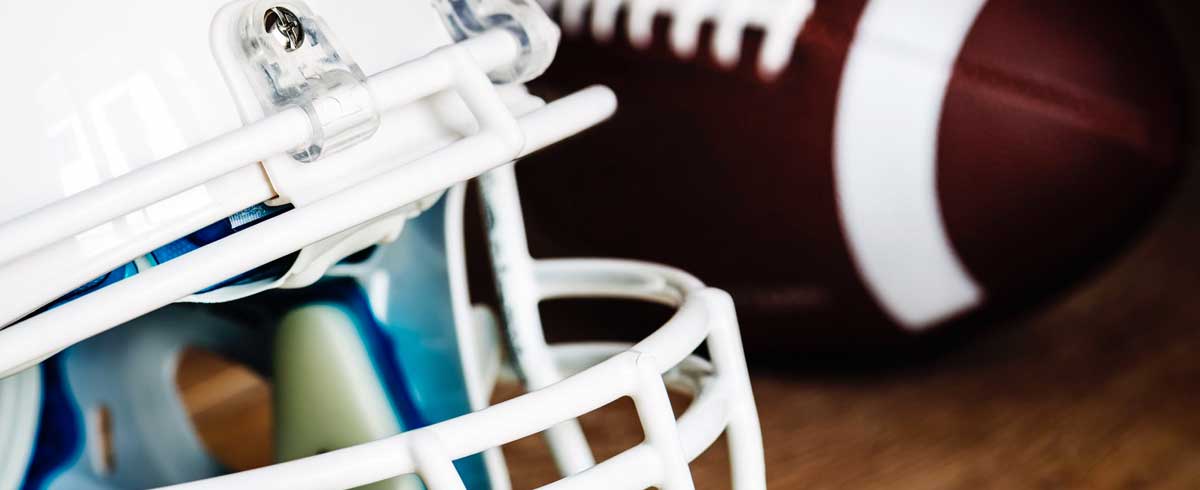 Sometimes, a tweet can say it all.
Man it's time! You can't put a price on the chance for me to play for my people and city! It's bigger than money!

— Bruce Irvin (@BIrvin_WVU11) November 7, 2018
After being released from the slow-moving train wreck that is the Oakland Raiders franchise, defensive end Bruce Irvin did what many people expected he would: he signed a contract with a potential playoff team.
It just wasn't the team that many expected him to join.
Irvin, who reportedly received great financial offers from the New England Patriots and Pittsburgh Steelers, signed a below value one-year deal with the Atlanta Falcons. The former Raider, who was born and played high school football in Atlanta, could possibly make his Falcons debut this weekend against the Cleveland Browns.
Personally, I love his choice even though many wondered why he would "leave money on the table" by selecting the Falcons. Here are three reasons why:
Hometown physically, hometown mentally

Sure, Irvin grew up in the ATL, but as much as the sights and sounds of his hometown might bring comfort, there's also the matter of knowing that he can thrive in the Falcons scheme since he played in it during his time in Seattle.

While the odds of advancing deep into the playoffs might be greater in Boston or Pittsburgh, there's also the challenge of learning a new locker room, scheme, and community. Any of one of those could be a challenge in the middle of a season, and Irvin has shrewdly limited two of the three (scheme and community) by signing with Atlanta.

The Mighty Quinn

Irvin had a couple of great seasons under Dan Quinn's tutelage in 2013-14, when Quinn was still defensive line coach for the Seahawks. Under Quinn, now the head coach in Atlanta, Irvin played both defensive end and linebacker, and corralled three interceptions (returning two for touchdowns), forced two fumbles, and notched eight and a half sacks.

Quinn knows Irvin's strengths and preferences, so he'll more quickly be able to plug the veteran into situations where Irvin will have the greatest impact. That kind of familiarity had to play a role in the signing.

Opportunity to shine

Let's face it, the Falcons defense gives Irvin a great chance to make an impact. With three defensive starters lost to injured reserve, Irvin should be able to walk onto the field at Cleveland on Sunday and raise hell—and Atlanta will love him for it.

In fact, Irvin's three sacks as a Raider will automatically place him second on the Falcons' sack chart before he even takes the field. While no one knows exactly how things might go, a defensive front of Vic Beasley, Grady Jarrett, Irvin, and McKinley holds a lot of intriguing possibilities, and the wily veteran might just find himself the recipient of some favorable matchups.
In my study of Greatness, I've learned that the very best compete for more than just money. They have the drive to do something significant, something special. Usually, that means winning a title, but sometimes, they compete for even more than that.
In Irvin's case, he's chasing something bigger than money or even a presumed shot at a Super Bowl ring with some other club. He's chasing the opportunity to come home, make a difference, perhaps build something special with the team he grew up cheering for.
While the Falcons stumbled out of the gate early, they are riding a three-game winning streak thanks to a prolific offense. All they really need is a defense that can bend but not break while creating a little havoc in the backfield.
Exactly the kind of havoc that Bruce Irvin specializes in.
The Falcons will need Irvin's best if they want to make the playoffs. The Carolina Panthers are rolling at 5-3, and the division-leading New Orleans Saints just added former Dallas Cowboy receiver Dez Bryant.
But that's part of what makes Irvin's homecoming so sweet. It is — as he tweeted – a chance to play for his people. It's a chance to shine in his city. And it's bigger than money.
It's the next stop on his personal journey to Greatness.