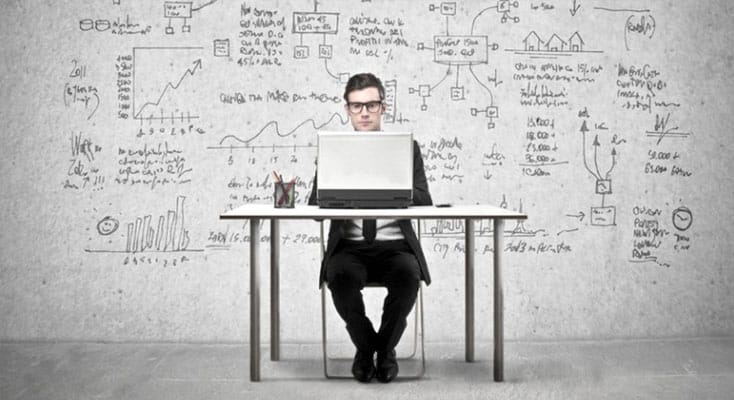 The Downside To Being A Leadership Junkie
I'm a leadership junkie. I love listening to speakers and other professionals who are constantly producing ideas on teamwork, values and the essence of leadership. I try to collect and implement the best ideas I can find and, while this may be a good habit, it can also be bad…very bad. Regularly I find myself scribbling down the next great idea, rushing it back to my office, and telling my team: "Let's try this one." I have found that when I do that too often, even the greatest collection of ideas in the world can work against your interest.
This week, I'll be sharing a stage in Michigan with Dr. Tim Elmore, best-selling author, international speaker and president of Growing Leaders—who helped me understand just how wrong I can be when I come back all excited. Elmore and I have a lot in common in that we are both in the study of leaders in sports for business lessons, and speak regularly with professional and collegiate sports organizations. Elmore uses "Habitudes"—innovative images infused with leadership principles—to teach his audiences. In one of his great messages to teams, Elmore shares his powerful Habitudes image on "being a river, not a flood" and this lesson really impacted me.