The Tale Of Two Cities: How The Atlanta Falcons And New England Patriots Went In Opposite Directions After An Epic Super Bowl Comeback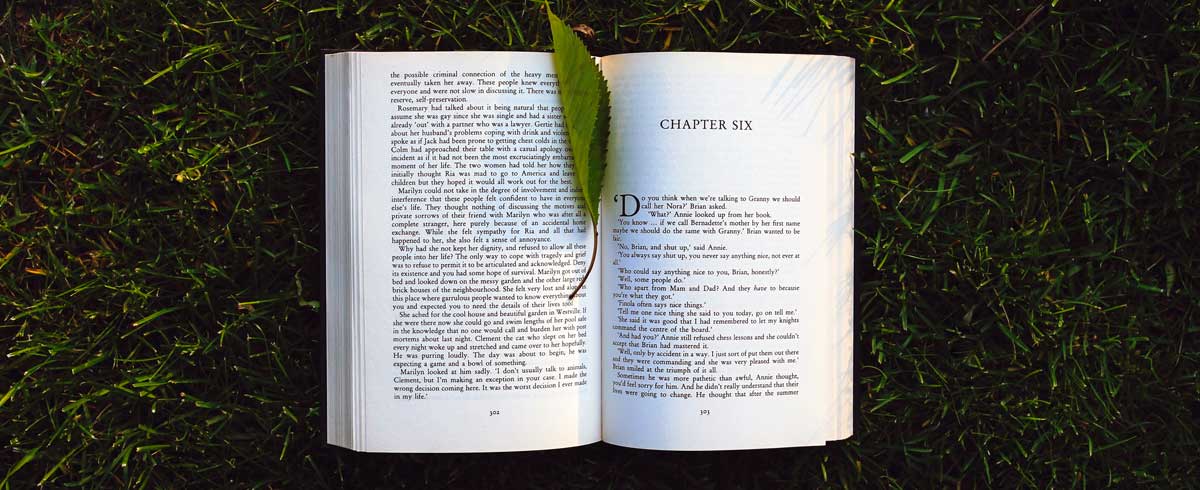 I spent part of a Sunday afternoon a couple of weeks ago in an Atlanta airport watching the hometown NFL team take a beating in their magnificent stadium. The Falcons fell to the hapless Tampa Bay Buccaneers, 35-22. Then, on Thanksgiving night, I watched the Falcons gak away another home game to the New Orleans Saints, 26-18. After watching both games, I couldn't help but wonder:
How did they fall so far so fast?
It was only three short years ago that the Falcons were standing atop the NFC. After an 11-5 regular season, the Falcons blew through the playoffs as a second seed, defeating the Seattle Seahawks and Green Bay Packers by at least two touchdowns. Then they went out and did the unthinkable: they stomped the Patriots in the first half of the Super Bowl, and by midway into the third quarter they led 28-3.
It's a score that now lives in infamy because nothing has gone right for the Falcons since.
The Patriots came out in the second half and not only tied the game but took it into the first overtime in Super Bowl history. Then, they promptly won the coin toss in overtime, took the ball, and drove for a game-winning touchdown.
Final score, 34-28.
That Super Bowl loss for the Falcons was historically bad and would be one of the worst losses in football history if it stood alone. But it doesn't. In fact, that one loss has transmogrified into three seasons of losses, as the Falcons have fallen farther than talent suggests is possible.
How far have they fallen?
Here's a quote from Jeff Schulz, who writes about Atlanta sports for The Athletic:
"The Falcons have slipped from 11-5 to 10-6 to 7-9 to 3-8 in the past four years. They have dropped four straight at home, with fan turnouts on the decline.
Dan Quinn is the head coach who led them to a Super Bowl in his second season. He's also the head coach who is now only 39-36 in five regular seasons. The bar is higher than just above .500."
Since the Super Bowl loss, the Falcons are just 20-23, with each season progressively worse than the one before. While I spend a lot of time studying Greatness, there's a part of me that's fascinated by its corollary, ineptitude.
That's where the Falcons are—inept. Initially, I thought they might be suffering from complacency issues; they are loaded with talent—players like Matt Ryan, Julio Jones, Grady Jarrett, Deion Jones, Devonta Freeman—and they have rewarded that talent handsomely.
The 2019 salary cap number for those five players alone is $48.61 million, and they aren't even the top five-paid players on the team. That would be Ryan, Desmond Trufant, Vic Beasley, Alex Mack and Jarrett. Those five combined cost the team $64.55 million.
I assumed that those fat contracts might have produced a sense of entitlement, a hangover effect that sometimes happens when you get drunk on your own press clippings. But then I compared the Falcons top-five total to the top five for the 2019 Patriots: $61.34 million, with one-third of that total being Tom Brady's salary of $21 million.
Suddenly, the fat contract syndrome was out the window.
That made me look at the coaches. Both are well-regarded defensive coaches, both have led their teams to the NFL's biggest stage, and both have players who would run through a wall for them. But while Bill Belichick runs a notoriously tight ship that not everyone in the NFL can survive, Falcons head coach Dan Quinn runs a program that thrives on slogans like "In Brotherhood", "Rise Up", "Togetherness", and—rather ironically—"Embrace the Suck."
And then there are the owners. Patriots owner Robert Kraft gives his coach de facto control over the entire football operation, choosing to stay out of most conversations unless necessary. Falcons owner Arthur Blank likewise gives his head coach de facto control over football operations and stays out of the conversation…except when he tells the media that certain players will be Falcons for life.
I could go on, but here's what I want to highlight for you:
The line between Greatness and ineptitude is thin. Razor thin. At the end of the day, it comes down to focus and execution.
The Patriots don't have some magic formula that they keep in a locked box in the basement of their stadium; the secret to their success is in plain sight, right there for anyone to see. But just because you can see it doesn't mean you can duplicate it. And that's what I find so fascinating.
You can have all the same ingredients but produce a radically different product, as the Falcons and Patriots prove, and it's the same in your business or mine. It takes something extra to be Great, but that extra makes all the difference.
What happens with the Falcons now is anyone's guess. There's a growing sentiment that Dan Quinn should be fired. The offensive line looks like it needs to be rebuilt (again). Chances are high that there will be changes once the season comes to an end.
Whatever happens, given how things have gone for Dan Quinn's Falcons, it probably won't be pretty. But if it leads to Greatness, it's worth it.