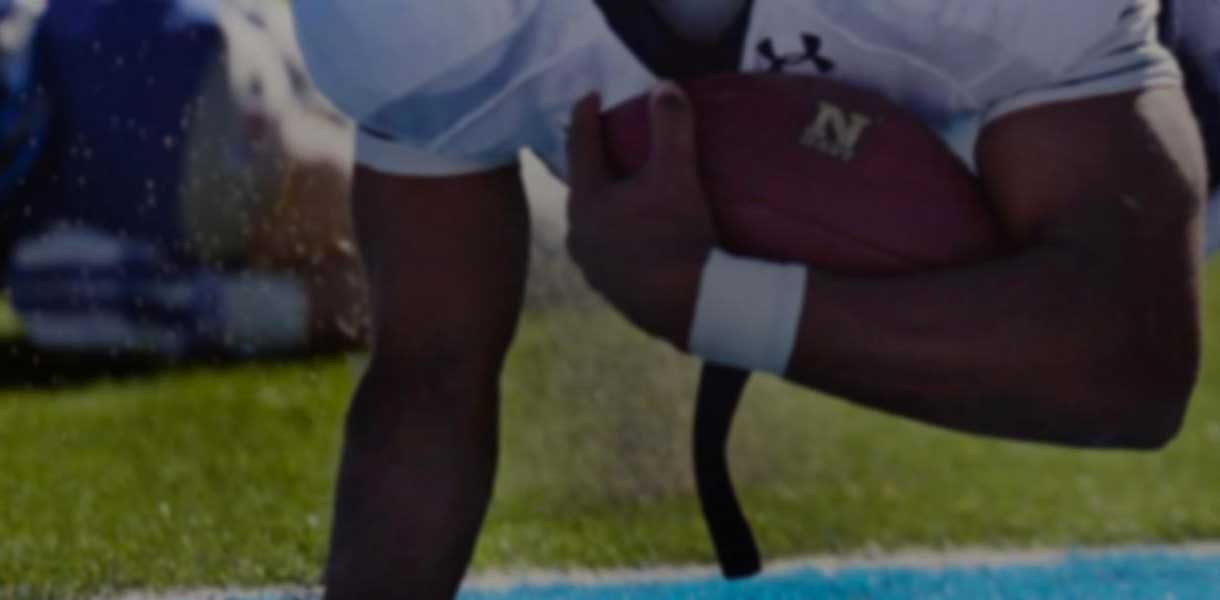 Villanova Sprints To Help Teammates! How To Create A Culture Of Shared Purpose
Congrats to the Villanova Wildcats on their second NCAA Championship in three years! What an amazing achievement.
But, as impressive as their win over Michigan was in the title game, it was while watching the Wildcats play the Kansas Jayhawks in the semi-finals on Saturday night that I saw something truly extraordinary. With seven minutes to go, the Wildcats were up 17 points and Villanova guard Jalen Brunson streaked up the court when he was fouled by a Kansas player. The foul was nothing out of the ordinary, but Brunson lost his balance and tumbled head first to the sideline and ended up face down out of bounds.
As if coming from every corner of the court, all four of Brunson's teammates ran at top speed to go pick him up. It was incredible to watch…so incredible that I actually rewound the action and watched it again three times! So many teams grow complacent while experiencing success, but the Wildcats (remember, they were AHEAD by 17 at this point!) were still scrambling to pick each other up. Villanova swept through this year's men's tournament, winning every game by double digits, yet they were always hustling to help their teammate.