Lesson 5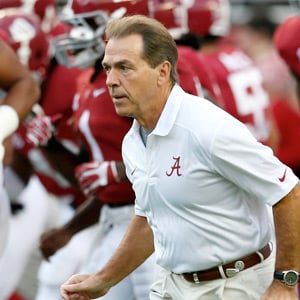 Its leaders build for the future with comprehensive plans. Learn how to develop a well-designed training program that ensures team members are onboarded with the end goal in mind.
College basketball coaching legend John Wooden built the Pyramid of Success. Football coach Nick Saban at the University of Alabama calls his system "The Process." Every Great Team lays out its vision of finding success in clear and concise detail. To help navigate that roadmap, the most successful organizations have an active, well-designed training program to ensure that new members have the end goal completely in mind.
In this lesson, you will learn more about developing a training program that will allow your roadmap to take your team to successful heights.