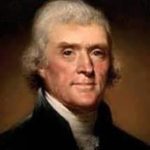 "It seems the harder I work, the more luck I have."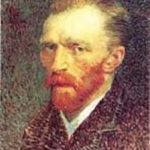 "Great things are not done by impulse, but by a series of small things brought together."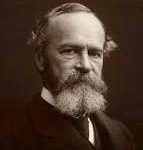 "The greatest use of life is to spend it for something that will outlast it."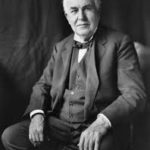 "If we all did the things we are capable of doing we would literally astound ourselves."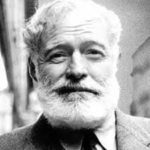 "The world breaks everyone and afterward many are stronger in the broken places."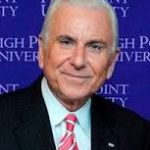 "Your present circumstances don't determine where you can go; they merely determine where you start."