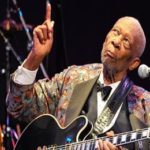 "The beautiful thing about learning is that no one can take it away from you."
"Everything you've ever wanted is on the other side of fear."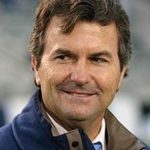 "The vision of a champion is someone who is bent over, drenched in sweat at the point of exhaustion when no one else is watching."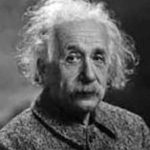 "I am thankful for all of those who said NO to me. Its because of them I'm doing it myself."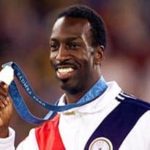 "Life is often compared to a marathon, but I think it is more like being a sprinter; long stretches of hard work punctuated by brief moments in which we are given the opportunity to perform at our best."