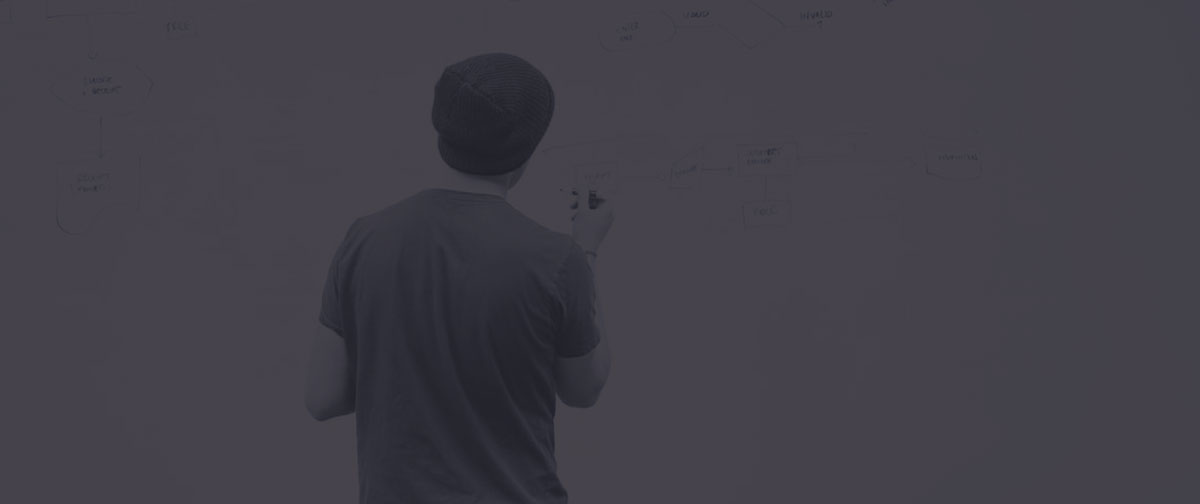 Fighting is Winning
Have you watched someone give a highly emotional presentation and wondered how in the world they held it together?
Recently, I had one of those moments as I witnessed ESPN commentator and journalist Stuart Scott give a deeply personal speech—and I still cannot figure out how he managed to maintain his composure as he spoke of the struggles he has faced.
I was fortunate enough to catch Scott's inspiring story on the 2014 ESPY Awards. Scott, best known for his work on SportsCenter, was awarded the 2014 Jimmy V Perseverance Award for his courageous fight against cancer.
The award is named after college basketball coach and broadcaster James "Jimmy V" Valvano, who gave an inspirational speech at the 1993 ESPYs shortly before dying of cancer only a few weeks later. It is given each year to the individual in the world of sports who has overcome great obstacles through perseverance and determination.
This year's winner, Stuart Scott—one of the most recognizable and beloved sportscasters of our time—was diagnosed with a rare form of cancer in 2007. Though initially in shock, he refused to allow his battle with cancer prevent him from living a full life. For seven years, he has battled his cancer mentally, physically, and emotionally.
---
[tweetthis url="http://donyaeger.com///fighting-is-winning/"]The Great ones of our time know that adversity can be channeled into fuel.[/tweetthis]
---
Doug Ulman, president and CEO of the Livestrong Foundation, applauded Scott in a feature that aired during ESPYs. "There are a lot of people that see Scott as a beacon of light, and something that they can relate to," Ulman said. "I hear from people every day. He's on TV and he's doing what he loves. They take strength from the fact that he has not been paralyzed by his illness and that he has decided to live life on his own terms."
When Scott accepted his award, he spoke about how difficult it was to suffer with a disease like cancer. He revealed that in the week prior to the ESPYs, he had undergone four surgeries and wasn't even sure if he was going to survive. But with the help of his medical staff, his family, friends, and devoted fans, Scott was able to make it to the awards ceremony. He admitted that this was when he realized the battle was "not a solo venture."
"Fighting is winning," said Scott, after he accepted his award. "You beat cancer by how you live, why you lived, and in the manner in which you lived. So live. Fight like hell. And when you get too tired to fight, then lay down and rest and let somebody else fight for you."
---
[tweetthis url="http://donyaeger.com///fighting-is-winning/"]Your reaction to adversity shapes your character, clarifies your priorities and can determine your path to Greatness.[/tweetthis]
---
Scott remarked that the source of his motivation has been the love of his family and fans. With them, his private battle has become their battle—which has made all the difference in Scott's confidence and fight for recovery. Because of this, he has worked hard and lived on, and his determination has given countless people inspiration because he chooses not to give in to his illness. You can regularly find him doing what he loves on ESPN, even as he is enduring cancer treatments.
What do you do when those life-changing moments hit you? How do you let them affect you? As a cancer survivor myself, I can relate to Scott's words. The Greatest individuals of our time have always had exceptional support groups behind them. The love, motivation, and hope from others can be a tremendous asset in overcoming life's biggest challenges. These individuals are invaluable and their strength can be channeled as our own.
Has your support group every helped get you through a challenging moment? Leave me a comment—I'd love to hear your story!
If you liked this post and want to inspire someone else, please consider sharing with friends and colleagues by using the share buttons below.
Tags: Cancer, Chasing Greatness Blog, Determination, ESPN, ESPYs, Inner Fire, Jimmy V Award, SportsCenter, Stuart Scott, Subscriptions, Writing