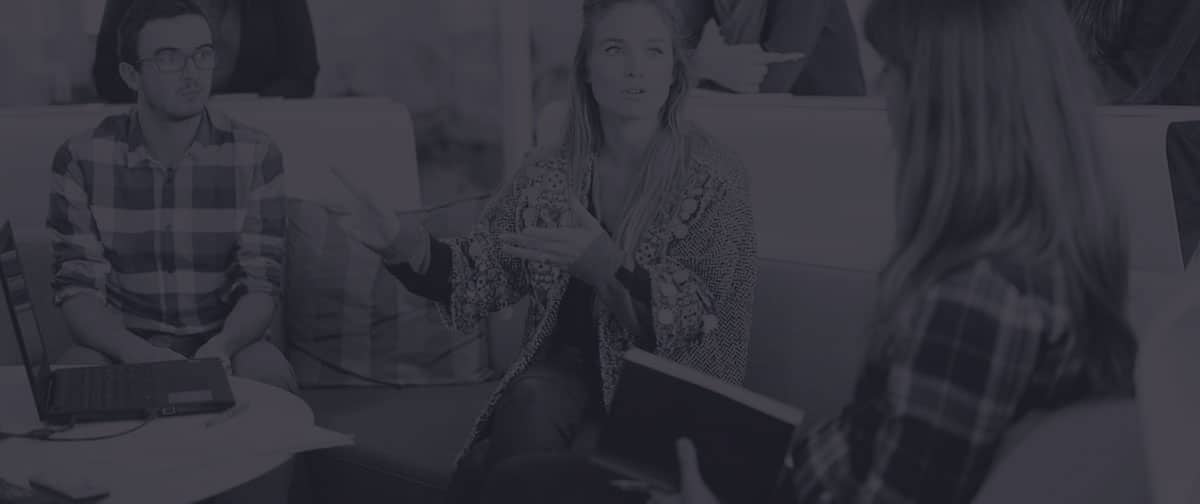 Let's Chase Greatness…
Welcome to the first installment of what I hope will become a go-to blog for you.
My name is Don Yaeger and I'm a seven-time New York Times best-selling author and longtime associate editor of Sports Illustrated. Some people study academics, some people study mathematics, some study art…
I've been fortunate to study WINNERS!

Four years ago, I started speaking to audiences about those lessons from GREAT winners. Then I started following up with a monthly newsletter about a "Moment of Greatness" I had the good fortune to witness, linking it to a lesson we can apply in our lives as we each pursue our own GREATNESS.
Now, as part of my growth, I wanted to establish a more frequent connection with those who are, along with me, CHASING GREATNESS. Here, I hope we'll establish a community who aspire to something special.
I chose CHASING GREATNESS as the blog's title because, like perfection, GREATNESS is nearly impossible to attain. We're all flawed, but what we do with those flaws defines us. Vince Lombardi once said, "Perfection is not attainable. But if we chase perfection, we can catch excellence."
In my mind, GREATNESS isn't a place, it is a way of life. And that way of life is enjoyed only by those who engage in the chase. Most people quit a race with no finish line…but the GREAT ones I've met relish the uncommon opportunity that comes from daily growth.
Why Sports Stories?
For years I've taken stories from my world – the world of sports – and tried to help others use those stories to motivate themselves to do something special, something GREAT. That's what we're going to do here.
Many of us spend years trying to figure out the right way to do things. Many times there is no clear indicator of if we are on the right path. Sports lives out life's dramas in short segments called games or matches. There is a scoreboard that announces in bold lights to yourself and the world if you are heading in the right direction. In the end sports can show you and the world if your struggles and your strategies are working. But because success cannot just be measured in wins, I will also take you into the heart of some athletes who never get a medal or a trophy and show you what drives them beyond common expectations to uncommon achievements.
If you don't follow sports you will be amazed at the inside personal stories of these athletes and coaches. If you do follow sports you may find yourself saying, "I remember that! I always wondered why that worked?"
Why A Blog?
I wanted to get my message out more frequently, in a more personal manner. In a way that inspires and encourages you at just the right time. Right before your big presentation. Just as you start a re-organization. Just when you feel like relationship challenges have overwhelmed you. I want to be there in the heat of the battle to help you on your pathway to GREATNESS.
Your Part:
But most importantly, I want to create a community of thinkers, creators, and doers as interested in the development of their GREATNESS as I am. So sign up to receive the blog below and also be sure to pass it on to your colleagues and friends so that we truly grow this community into someplace special.
You can also sign up for a daily dose of GREATNESS by subscribing to my daily inspirational quotes here.
Let's start building this community of GREATNESS with you telling me in the comment section of something you've seen recently, either live or through the media, that served as an example to you of a lesson worth modeling.
Let's CHASE GREATNESS together…I appreciate you!
Join the conversation, leave a comment below.
Tags: Chasing Greatness, Don Yaeger, Excellence, Greatness, Subscriptions, Vince Lombardi, Winners