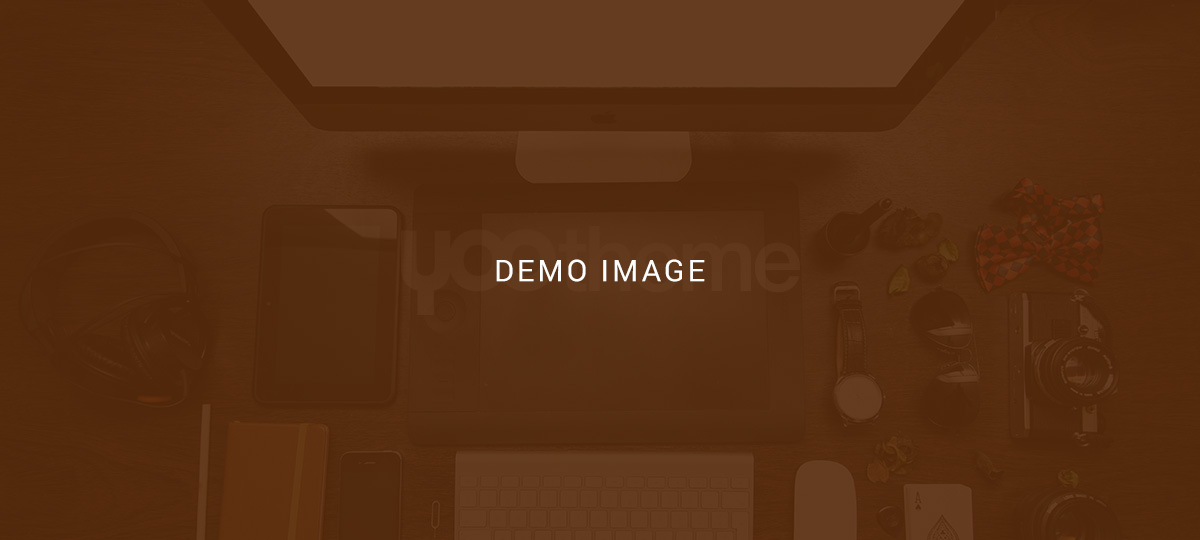 Shane Battier
Ultimate Teammate

They will assume whatever role is necessary to win…
Tomorrow night, the Memphis Grizzlies have a chance to become only the second team in NBA history to upset the top-seed in a seven-game first-round playoff series. That incredible journey began two weeks ago when Memphis forward Shane Battier hit a game-winning shot to give the franchise its first ever win in a playoff game.
After that first win, Battier found himself in unfamiliar territory: surrounded by reporters barking questions and photographers flashing cameras. It wasn't unfamiliar

because Battier is shy (he's not) nor it is because he's not an incredibly talented player (he is). The reason Battier isn't used to the glare of the spotlight is because he never seeks it for himself; he's known among many in the NBA as the ultimate team player.
On the stat sheet, most would never pick Battier as a superstar. He is not a top scorer, his plays rarely make highlight reels, and he certainly doesn't have any high-profile national endorsements. But as any fan of the Memphis Grizzlies, or the Houston Rockets, or the Duke Blue Devils will tell you, Shane Battier's teams wins games. And they win because, as they say in the NBA, Battier does the dirty work — defending the opponent's best player, diving for loose balls, blocking out on rebounds. He does those things so well that entire stories have been written about his willingness to sacrifice stats for wins.
"At the end of the day, what really matters is the top of the scoreboard, not the bottom," Battier told me in a recent interview. He was referring to the Grizzlies' scoreboard that lists the team's score at the top and individual statistical leaders at the bottom. "I win if we win."
The attitude is refreshing, especially in this me-first world. And by living to it, Battier has earned the moniker among NBA insiders as captain of the "No-Fame All-Stars."
Though fans might not know it, Battier is proud of one very significant statistic: In six of nine seasons since he was drafted out of Duke in 2001, the team he has played on has won more games than it did the year before. In the world of measuring performance, that makes him an absolute all-star.
During his first three years with the Grizzlies, Battier helped lift their record from one of the worst in league history to 50-32 and a place in the playoffs.When he was traded to the Rockets in 2006, he once again helped improve their record from a losing one to 52-30 in his first year and 55-27 the following one, including an incredible 22-game winningstreak that the NBA hadn't seen in more than three-and-a-half decades. And when he was traded back to the Grizzlies in February of this year, Memphis fans were thrilled because Battier stepped right back into the supporting role he plays so well for his team — and in doing so sank that final shot to seal Game 1 on April 17.
Even immediately after his headline-stealing moment in Game 1 two weeks ago, Battier wasn't interested in talking about himself. He was surprised by the news that his wife and brand new baby daughter were waiting for him in the hospital, so the proud new dad rushed off to be with them. It was a big night for Battier all-around — for his team as well as his family.
Tips From the Great Ones
Battier is a perfect example of someone who understands that an essential part of Greatness is a willingness to be the ultimate teammate. Looking at the course of his career, each team he has joined has improved because of his presence.
Could the same be said of your career? Can you look over each stop that you've made along your professional path and see how the company or organization became better because of your contributions?
Rather than clamoring for the limelight, Battier focuses on his particular contribution to his team, and enjoys the benefits that come as a result of playing his part well. Even though he is a talented shooter who could probably garner more attention for himself if he took more shots, he'd rather focus his attention first on defense,voraciously studying the player he will defend, learning all of his tendencies.
What about your talents? Are you willing to do the "dirty work" that seldom gets noticed? By putting aside your personal interests for the team's needs, you just might find that you enjoy more success because of what your team is able to accomplish thanks to your supporting role.
Remember, the pursuit of fame is not the same as the pursuit of Greatness. Just ask Shane Battier — or any of the teams he has helped win!
Do you know a story of true Greatness from your community? I'd love to hear it! Please write to don@donyaeger.com to share it.
Tags: Basketball, Duke Blue Devils, Houston Rockets, Memphis Grizzlies, Shane Battier, Subscriptions, The Greatness Newsletter, Ultimate Teammate, Writing