Description
The Problem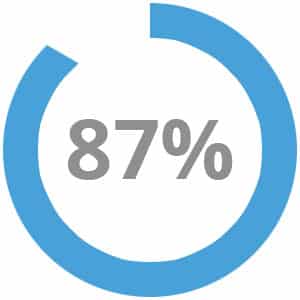 87% of employees claim they are not engaged by their work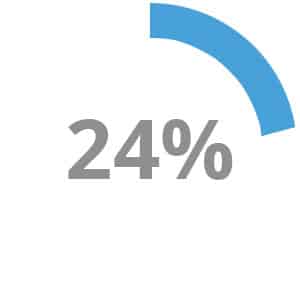 24% of employees declare that they are unhappy enough that they are purposefully unproductive
Our Solution
Create Feel-It Moments
When your team feels who it is in service of, and why it matters.
Why it works
We connect more deeply around things we feel.
Extraordinary things happen when we increase the amount of discretionary effort our team brings to work.
Effort increases when we feel responsible
to or for others.
There IS a difference between showing up to work and showing up to serve.
You serve people or causes… You work for an employer.
Shared experiences draw a team together.