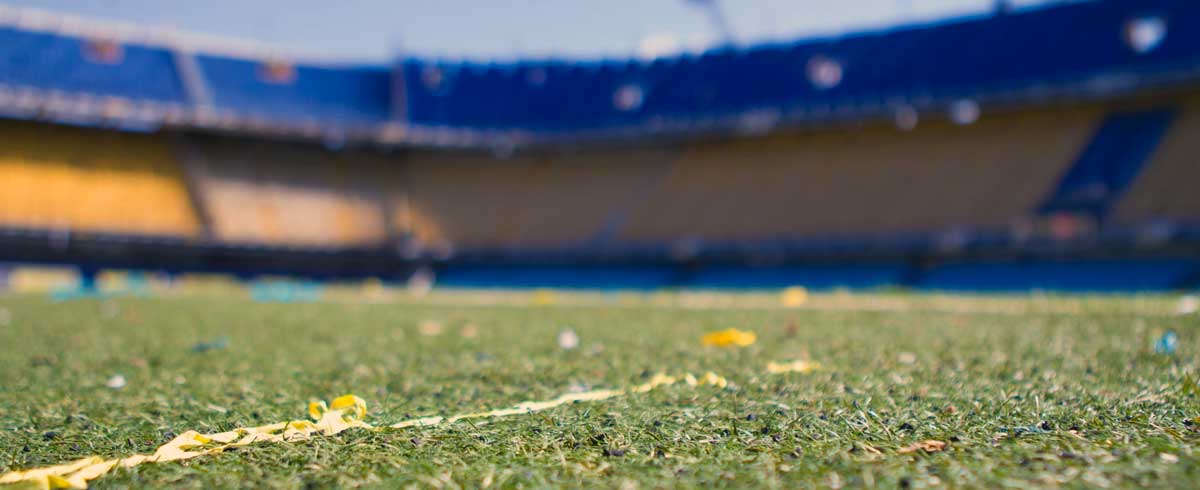 Recently I had the chance to work with a company where one of their key divisions was going through a period of transition. The top two leaders of the division had departed, and despite the strong numbers the division posted, there was still a lot of chatter about what all the uncertainty meant for that part of the company.
I was there to talk about leadership and teamwork, so one of the team leaders asked me a candid question:
"What are we supposed to tell those who work for us about what's going on?"
I thought about it for a moment, and then shared with them three pieces of advice.