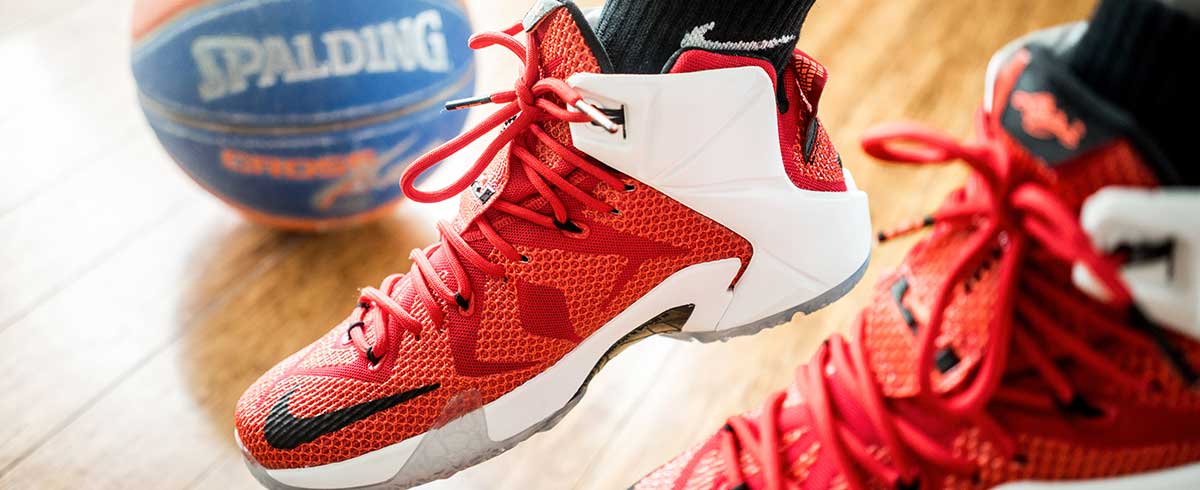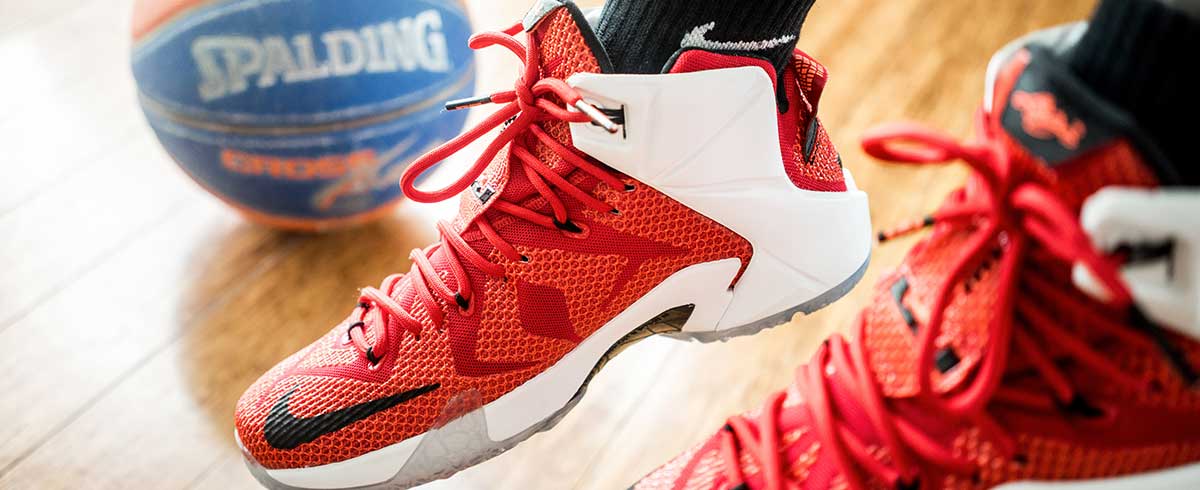 For the last few weeks, the internet has been abuzz over a Netflix show called Tidying Up with Marie Kondo. The premise of the show is simple—our lives are better when we're surrounded by things that "spark joy."
Well, pardon my French, but if you want to learn how to "spark joy", then to hell with watching Marie Kondo.
Who you need to be watching is Duke's Zion Williamson.