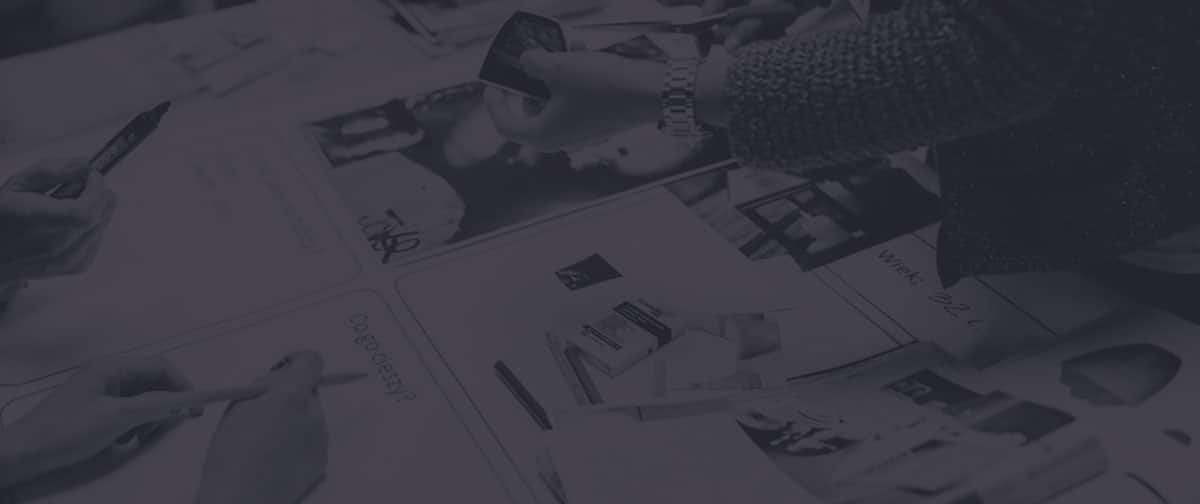 Owning It…
The road to greatness in sports often looks to us like an unbroken string of successes.
We don't often see or remember the failures nor do we remember how they were handled.
We should.
In the NFC Championship game three weeks ago, San Francisco 49'ers wide receiver and punt returner Kyle Williams mishandled two punts that led directly to a touchdown and a field goal…and indirectly to his team being eliminated from the playoffs.

Earlier that day, across the country, the Baltimore Ravens' carefully set up field position and for kicker Billy Cundiff's potential game-tying 32-yard field goal, sending the AFC Championship game into overtime. He missed it and the Ravens were sent packing.
Then, in the Super Bowl, New England Patriots receiver Wes Welker, one of the most sure-handed receivers in the league, dropped a pass that would have kept a Patriots' drive alive. With a 2-point lead and 4:06 left to play, quarterback Tom Brady threw slightly high and behind Welker, who was able to get his hands on the ball but couldn't pull it in. Welker was near the New York 20 yard line, so had he and Brady made the connection, the Patriots would have been close to putting the game away, bringing the Super Bowl trophy back to New England.
Under the biggest of spotlights these professionals didn't deliver. How did they respond to the scrutiny of their mistakes? Did they hide? Did they blame others? Did they pout?
I'll let them tell you in their own words.
Williams: "It's something that I was responsible for and I made a mistake and it's time to own up to it and move forward," he said standing in front of a roomful of aggressive reporters.
Cundiff: ""Let's keep this simple: that's a kick I've kicked 1,000 times in my career but today I didn't convert. That's the way things go, but there's no excuse for it."
Welker: "The ball is right there, I've just got to make the play. It comes to the biggest moment of my life and I don't come up with it. It's discouraging."
Williams did not mention the shoulder that he injured in the third quarter of that game. Cundiff did not discuss the pressure or the hectic conditions of a last second field goal. Welker did not answer questions about the throw being high and away.
Perhaps Cundiff summed up the attitude of all three when he said, "When you are at this level, if you're going to be a professional, it's your job and I think you do have to take it personally. I get paid to make field goals. I don't get paid to miss field goals." "…it's your job and I think you do have to take it personally." As I read that I thought: Do I take my job as a personal reflection of everything I am and everything I stand for? Do I handle myself with the same decorum when I make a mistake at home?
Branding expert Donny Deutsch says, "Individuals are brands and you need to stand for a core set of values in everything you do and every place you show yourself." "Owning it," when you make a mistake shows character and accountability to yourself, your co-workers, your clients, your family. If you were called to the podium after you made a mistake would you show up? What would you say?
Join the conversation, leave a comment below.
Tags: Accountability, Baltimore Ravens, Billy Cundiff, Branding, Chasing Greatness Blog, Donny Deutsch, Greatness, It's Personal, Kyle Williams, New England Patriots, San Francisco 49ers, Subscriptions, Super Bowl, Wes Welker