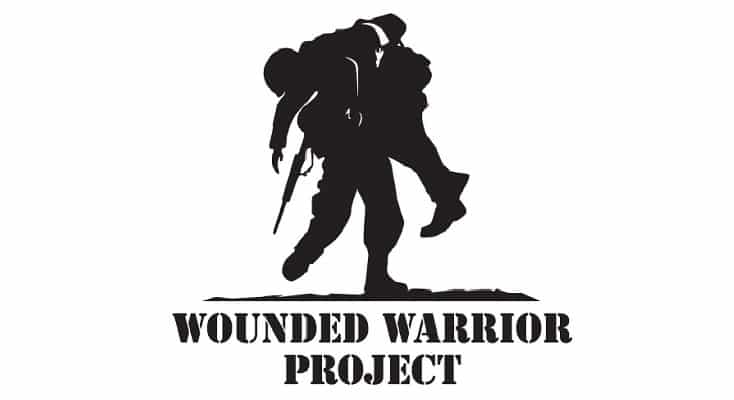 Wounded Warriors Unlock Lesson of Greatness
Spend at least one conversation with a former member of the United States Armed Forces and you might find yourself in a true discussion of Greatness.
Earlier this month I had the honor of working with the Wounded Warriors Project based in Jacksonville, Florida. It's an organization that provides unique and direct programs to meet the needs of service members injured specifically in the Iraq and Afghanistan conflicts. It's a foundation that has a vision of fostering the most successful, well-adjusted generation of wounded service members in the country. It's also a collection of powerful stories that command respect, emotion, and humility. Trust me, if you have any kind of influence with an organization, you must not pass on the opportunity to have the Wounded Warriors come speak to you and your staff. (Here's a link to their speaker's bureau)

With each new Wounded Warriors member I encountered, all of my travel obstacles, hectic business schedules, and personal sacrifices were pushed further and further from relevance. Each story blew me away. I quickly recognized what real sacrifice is all about.
These men and women didn't set out to become public speakers. Their mindset and life path was initially targeted on protecting our country. Through some of the most captivating and–many times–heartbreaking recollections of their experiences, the Wounded Warriors have now trained themselves for a new mission geared toward changing and inspiring our country. The enriching part is that at some point during that story-telling process, healing happens. It was an "ah-ha" moment for me that working with them on telling their stories served a much higher purpose.
Each time they shared their story, the often horrifying ordeal seemed to be a little less difficult to relive. The scars from war and injuries became instant credibility for relaying their story and impacting an audience. Their healing process was in sharing their story.
It was a huge lesson for me about the power of sharing one's story. Many times, that story isn't one with a pretty bow on top; we don't always get a mint condition speech to share at face-value. I've spent most of my life working hard to tell other people's story, but it wasn't until working with the Wounded Warriors that I realized the healing component of story-telling. Sharing has an impact on more than just the audience, viewer, listener or reader. Sharing had the ability to develop, inspire, strengthen, teach… and heal.
Has there been a time when sharing a story has played a comforting or healing role for you? What was the last impactful story you heard or read? Visit my Facebook page and, as always, feel free to join the discussion today!
Tags: Armed Forces, Chasing Greatness Blog, Contagious Enthusiasm, Inner Fire, Subscriptions, The Ultimate Teammate, Wounded Warriors Project, Writing