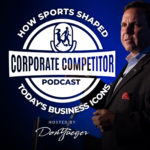 Oguo Atuanya, Microsoft's Global Cloud Scale Service Manager, Asks: Do You Believe In Your Own Abilities?
Episode 5
In his senior executive role at Microsoft, Oguo manages Global Cloud Scale Services. Educated in three different continents, Oguo has the ability to interweave his mixed cultural background with his rich career experiences. In our conversation, Oguo shares stories about how his love of football, rugby, and soccer shaped his leadership journey and explains how everyone on your team falls into one of four categories. Plus, he gives us tips on how to interact with each type so that your team is operating efficiently! The power of perspective unfolds in Episode 5! Visit CorporateCompetitorPodcast.com for show notes and free resources.
---
You Will Learn:
2:00

 How to use sports from your childhood to motivate you later in life.

9:00

 Incredible advice from Oguo's mentors including his uncle who played for the Nigerian National Soccer team.

11:40

 How to guide your children to use sports as a leadership tool.

18:15

How to be a great teammate.

20:30

Three steps to adapt and embrace change quickly.

25:00

The four categories of employees, and tips on how to interact with each other.
Resources: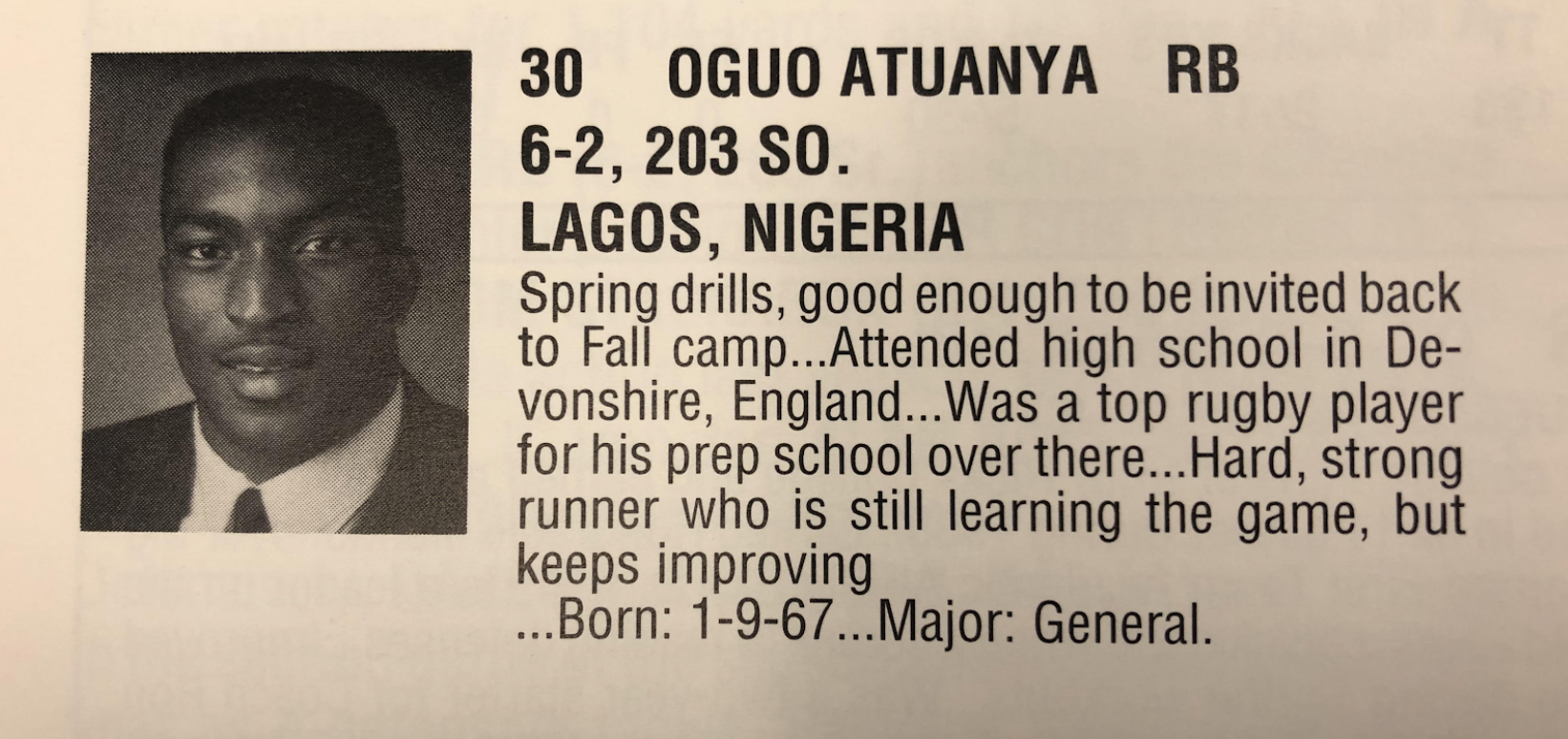 ---